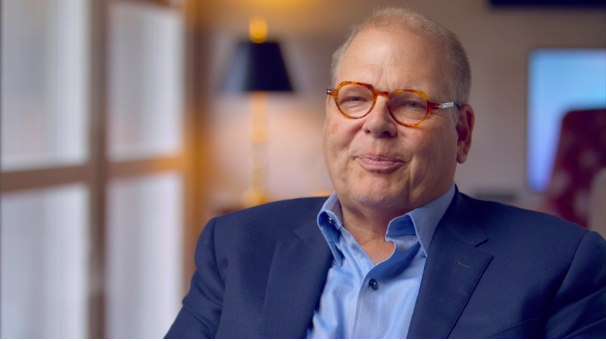 The U.S. wants you to buy U.S. Treasuries, much like we all bought Saving Bonds back in the 1940s.
One theory that is surfacing is that the Fed wants to put Treasuries in the hands of American public entities, Higher Ed institutions, and private corporations rather than with foreign governments.
How is the Fed making this happen? The answer is more Federal regulations! (No surprise there!)
Between the exercise of having banks limit their deposits and the addition of allowing prime money market funds to float their price at Net Asset Value (NAV) rather than holding at $1, there is now a shift to U.S. Treasuries.
One common thread for all public entities is that U.S. Treasuries meet all legal requirements. While states may vary on permissible investments, Treasuries are a constant across all 50 states.
While Treasuries might be safe and liquid, they do hold a level of risk if you should need to sell them before maturity.
So what should one do in managing short-term cash in a portfolio of Treasuries?
Answer: Employ a liquidity strategy that will match the time horizon of funds against day-to-day cash needs. This is a disciplined approach that takes time but the end result will lead to a much higher yield and more income on low- or non- performing cash.
I expect U.S. Treasuries to become the dominant source of deposit investments over the next two to five years.
Now is the time to be proactive with how you handle your cash flow. Step 1 is designing a liquidity strategy. three+one is the only company in the country that designs such programs for public entities and Higher Ed institutions.
Our data and analyses will help boost the income on your operating and non-operating cash while meeting all legal, safety, and liquidity requirements.
We look forward to helping you make the most of your available cash.
———————————————-
We Hope to See You at Our Upcoming Presentation:
Northeast GFOA Holiday Seminar – December 13th in Troy, NY
———————————————-