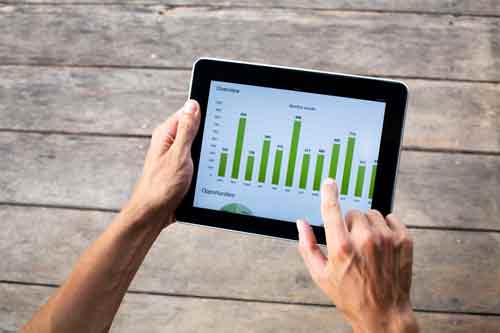 As politicians debate a newly proposed Green Deal, I would like to propose a Green Deal that can be implemented immediately and generate a new source of income for all Americans.

My Green Deal is a proposal to have all public monies be put to work while still remaining legal, safe, and liquid.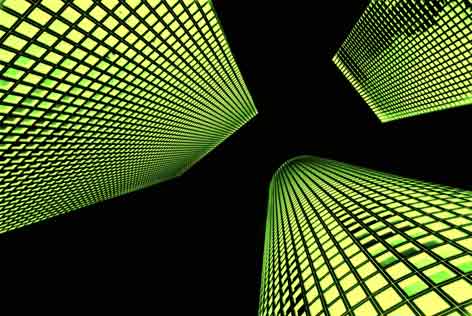 Our need to find new sources of revenue is imperative as our country's infrastructure ages, coupled with greater demands for power, transportation, water, food, education, safety, and social services, just to name a few of the challenges.
The ability to generate additional dollars can only go so far in helping us meet our nation's needs. So many public dollars go unnoticed and are left on the sidelines. What may be considered a small amount with little impact can, as a whole, lead to significant dollars with great impact.
New solar-energy initiatives, self-sufficient buildings, more innovative electric/hybrid vehicles—these innovations and more can be met with new sources of revenue, found through the proactive management of dollars that simply go unseen.
Up until a couple years ago, the possibility for a public entity to generate interest income on its cash did not exist. Today, that is no longer the case. With short-term interest rates above 2.0%, and the proprietary financial technology we have at three+one®, the ability to generate substantial new dollars is now available.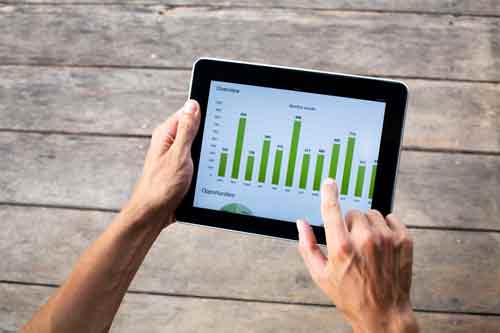 Now that the opportunity exists to earn additional yield on all your cash, a very "green" result can be immediate through the pure power of your own cash. Let's unleash the power of our dormant 'green' cash holdings to fuel the green initiatives that will help our environment, our infrastructure, and our economy.
We are shaping a new dynamic in public finance all across America that can have great impact this year—and for decades to come.