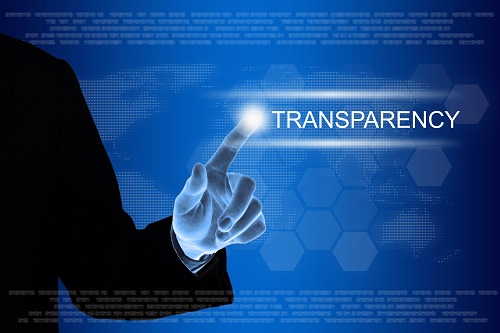 In an era when information of all kinds is instantly available online, requested fiscal data from finance officers is expected at the snap of a finger. Greater awareness and access of information, through technology and social media, forces finance departments to be ready and able to provide a new level of transparency. This is especially true when it comes to taxes, budgets, and expenditures.

Whether it be the elected officials to whom you report, the media, the public, or your own employees, the expectation for accurate, real-time information has escalated.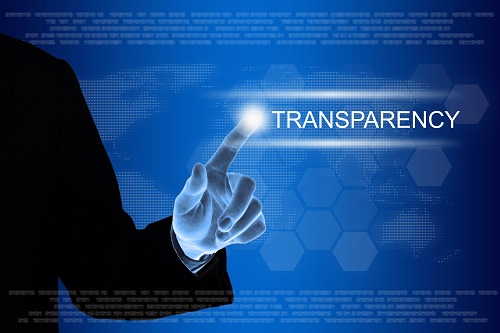 The pressure to provide increased transparency—with fewer resources and in a more immediate time-frame to do so—creates greater stress to those in the government and Higher Ed. sectors. These areas are under more intense scrutiny due to new and stricter regulations, enhanced media coverage, and ongoing tax/tuition pressures.

When it comes to accountability, being able to report the level of cash an entity has on hand may be more difficult than one may think. With several banking relationships and dozens of bank accounts, an entity's ability to tabulate and chart all cash can seem to be an overwhelming task. However, given that it is the taxpayers' cash one is talking about, the need to be timely and proactive is imperative.

At three+one®, our cashvest® liquidity analysis and data can provide you with a complete picture of all your cash at the click of your mouse. Having such information at your fingertips gives you the confidence you need when difficult questions are asked—and transparency is expected.

The request for information today is more demanding than ever, but it doesn't have to be a dreaded task. With our help, you can have the information you need at the moment you need it.  You will not have to divert precious time and labor to the calls for transparency that seem to be ever-increasing in current times.