COVID-19 has hit our society hard and it feels like it came out of nowhere. Just a few short weeks ago, the stock markets were at all-time highs, unemployment was at historic lows, consumer confidence was strong and, in general, things seemed to be going pretty well for most of us.
But then, like a tsunami that washes in from the sea with little or no warning, COVID-19 came ashore. Over the period of a few short weeks, we have come to realize that the landscape we are familiar with will almost certainly be changing in unexpected ways, and we wonder how our families, our professions, and our future will be impacted.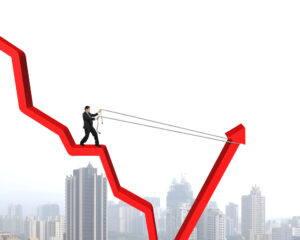 While most of us who are not medical professionals have had no direct experience in dealing with a contagious pandemic, many of us have had experience in dealing with other natural disasters and the resulting long-term recovery. What we are all experiencing now is a bit like the anxiety people feel when some natural disaster of epic proportions is heading their way. Think how residents of New Orleans felt as Hurricane Katrina was barreling their way in 2005, or how the people on the east coast were feeling as Super Storm Sandy swept north towards them in 2012, or how the people living in Paradise, California, felt as the wildfires engulfing northern California in 2018 were blown in their direction by the hot Santa Ana winds.
The three steps to dealing with any natural disaster are: (1) preparation and anxiety about the impending event; (2) providing emergency services when and where they are most needed as the situation actually unfolds; and (3) long-term recovery from the disaster.  
No matter what the disaster looks like, having experienced experts at your side helping you to prepare for, then deal with the emergency itself, is critically important. Equally important is the planning and organizational changes that take place in order for your public entity or higher Ed institution to financially recover from the disaster. To our existing clients, we are here to help you best address what we expect to be a changing financial landscape. To our other colleagues in the public finance sector, we offer our assistance at a time of need.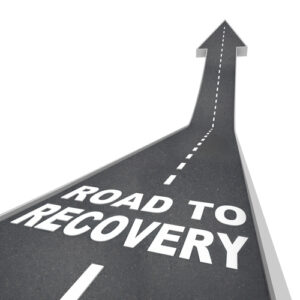 At three+one®, we know how to use data, liquidity analysis, and financial assessment to help you best prepare for the fiscal impacts of an emergency.
COVID-19 is likely to have a negative impact on your organization's cash flow, sales tax revenues, and future interest earnings. We are not miracle workers and we can't make COVID-19 go away. But we can help you best deal with this changing financial landscape by advising you on ways to strategically manage your liquidity while maximizing the interest earnings on your cash.
At times like these, it's good to have experienced experts in your corner. And to know that the team at three+one® is here to help.