The latest news in the world of cashVest®. 
All
Banking Relationship
Banking Trends
Budgets
Cash Management Practices
Data & Technology
Fintech
Higher Ed
Liquidity Analysis
News
Pathway to Recovery
Predictions
RFP
Safety vs. Complacency
Summer Blog Series
Time Horizon
Uncategorized
vlog
Winter Blog Series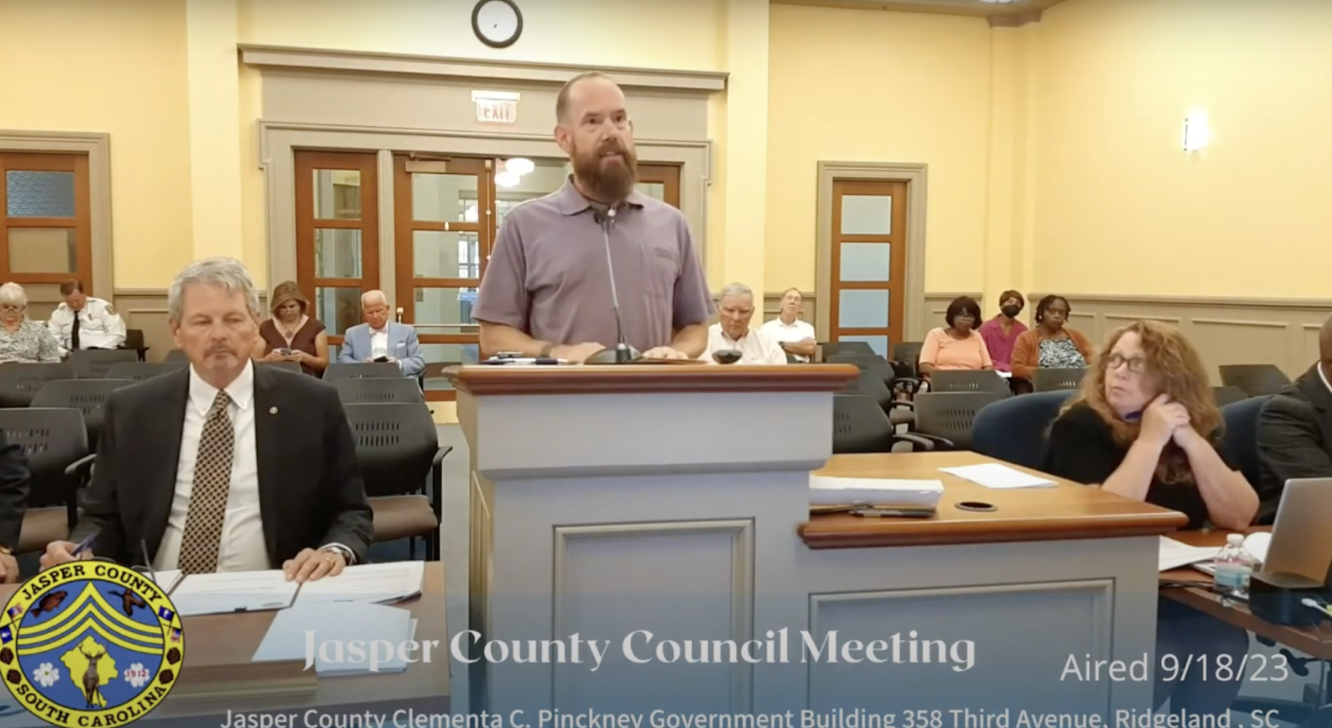 Watch Jasper County Treasurer, Mike Skinner, deliver his impactful first report to the County Council with his office aided by cashVest.