three+one® is comprised of leaders in banking and public service committed to maximizing taxpayer funds for public entities, K-12 districts & higher-ed institutions.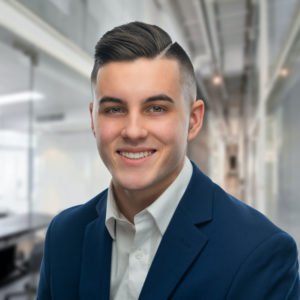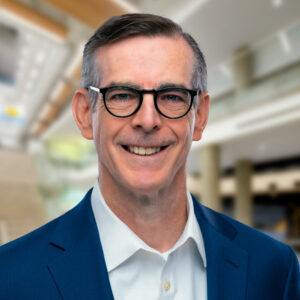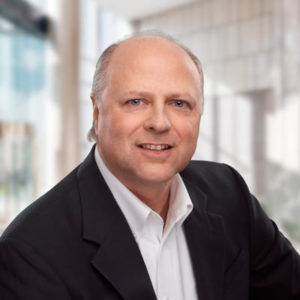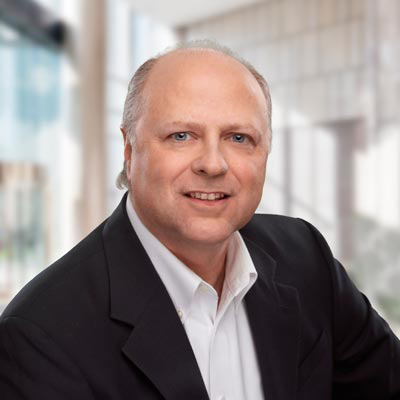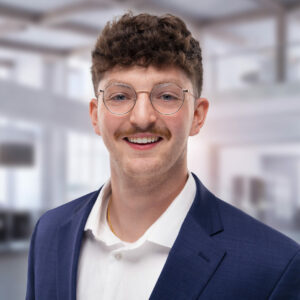 Client Services Associate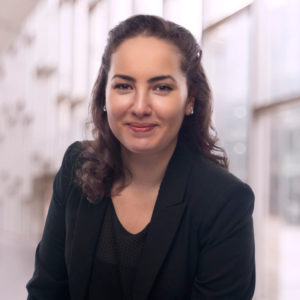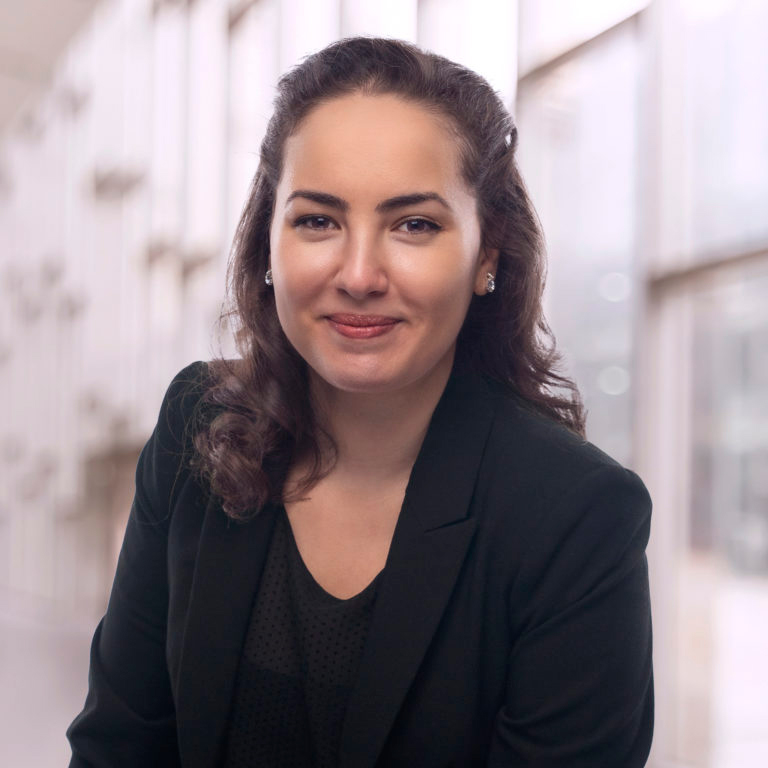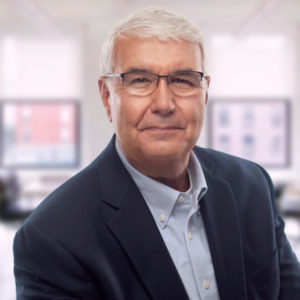 Director, Public Partnerships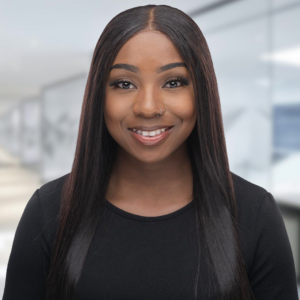 Client Services Associate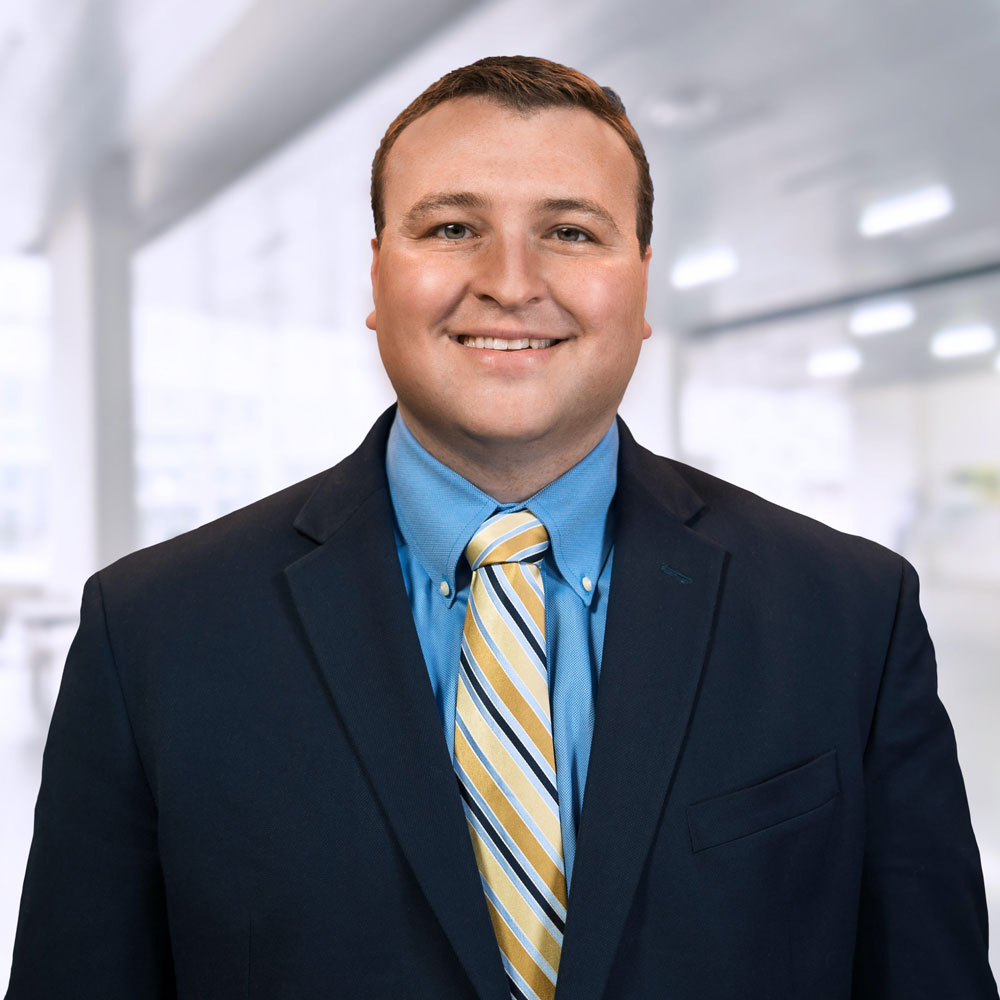 National Dir. of Strategic Partnerships, NACo-FSC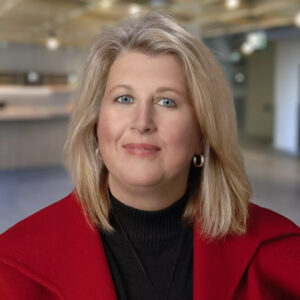 Public Partnerships Advisor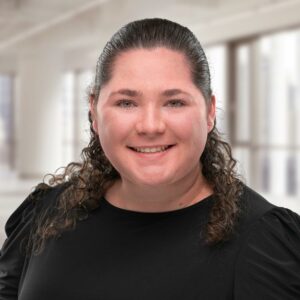 Marketing & Sales Associate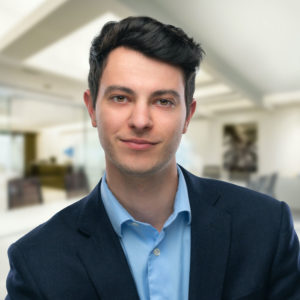 Relationship Spc., Team Lead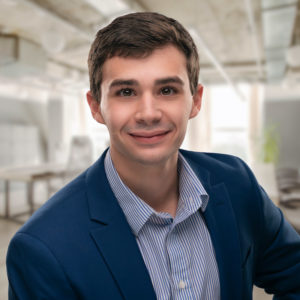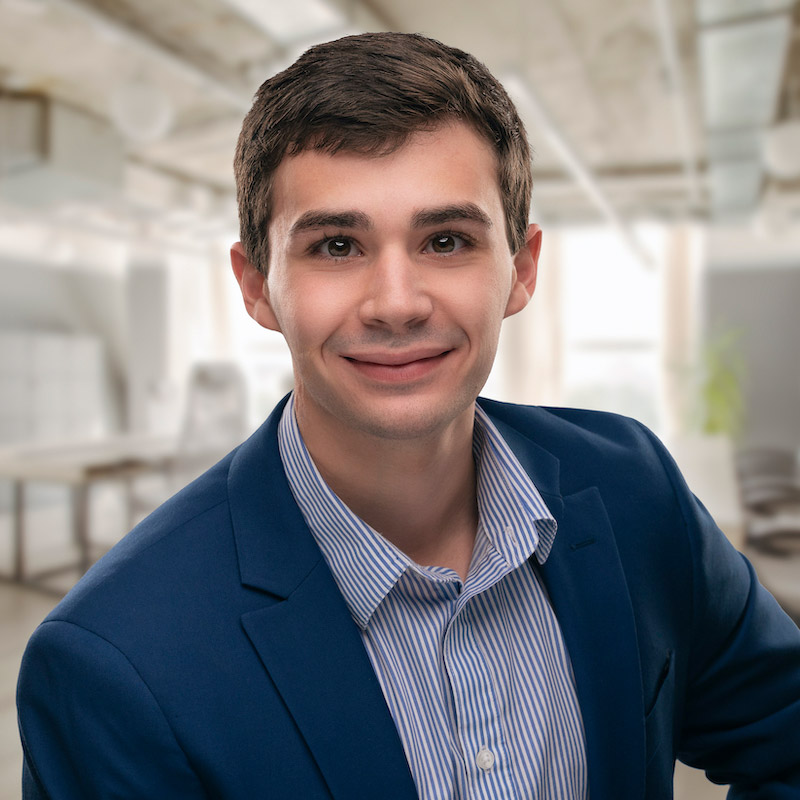 Accounting & Finance Associate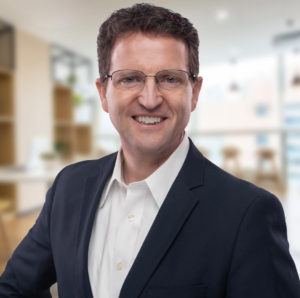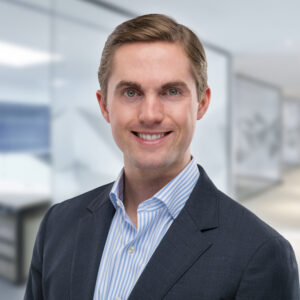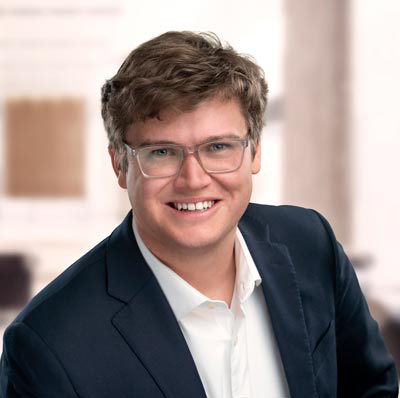 Vice President of Innovation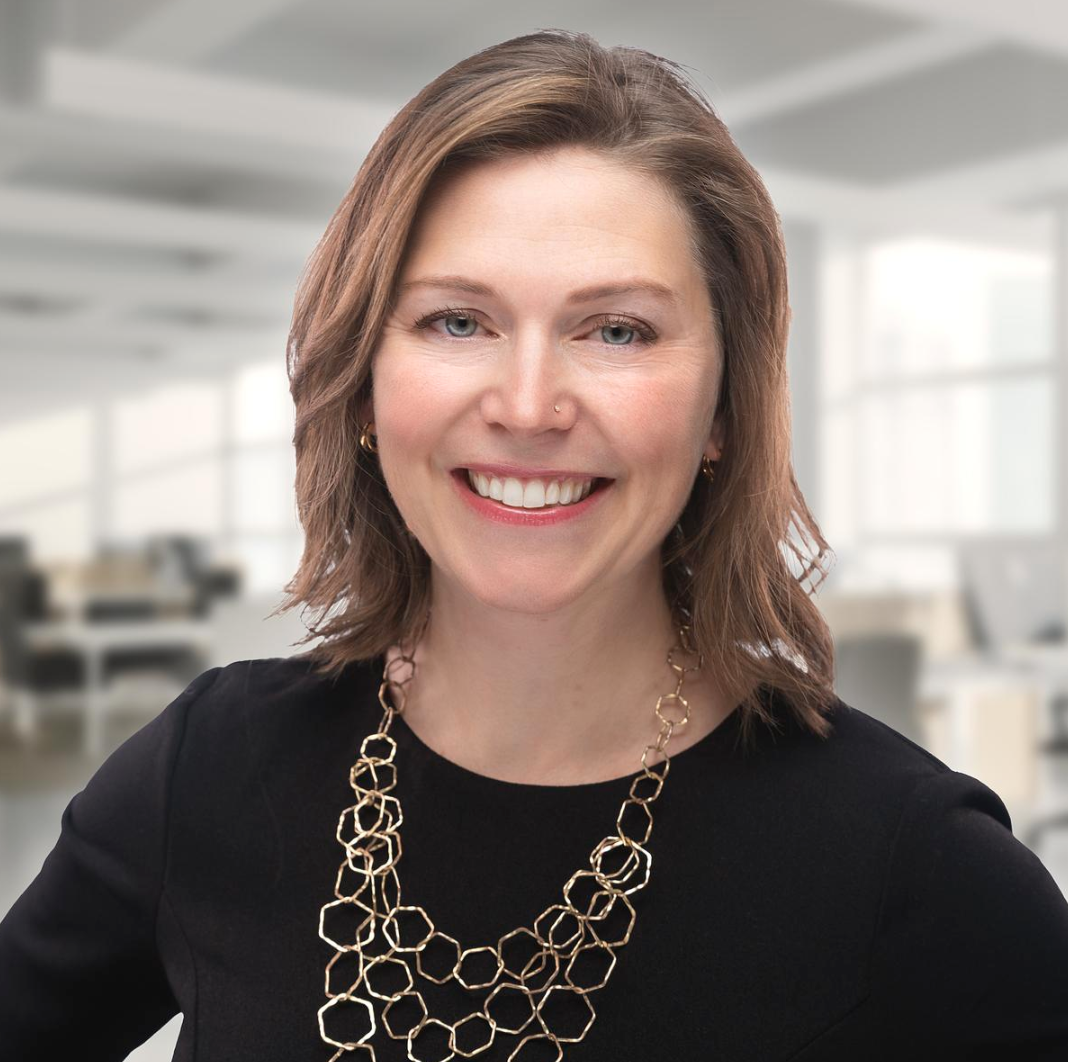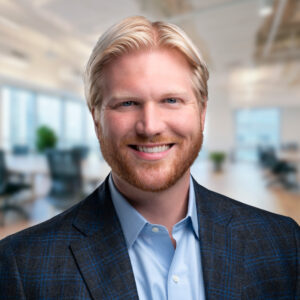 Garrett Macdonald, MBA, CTP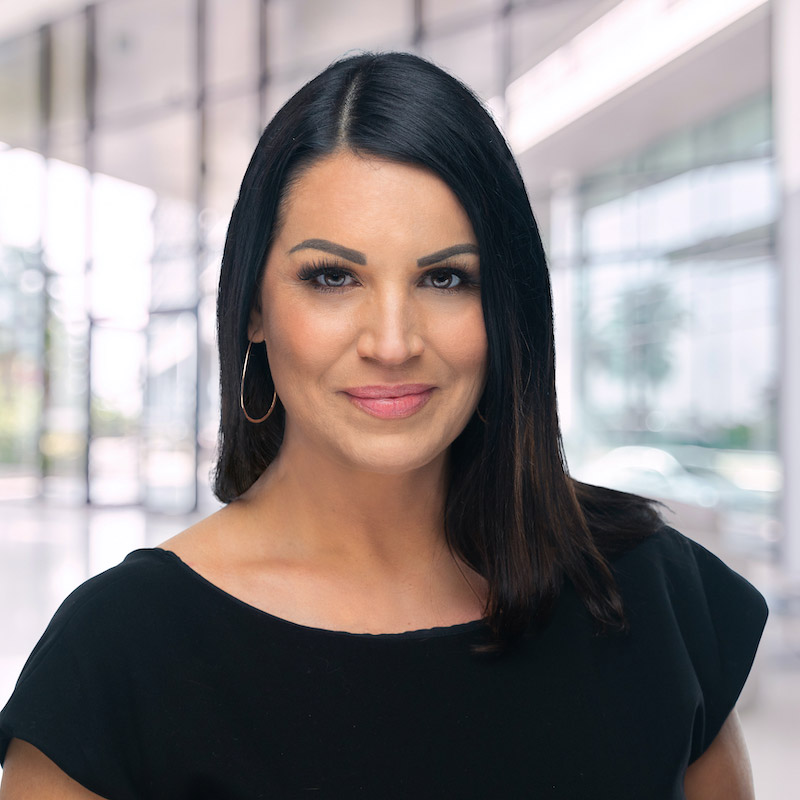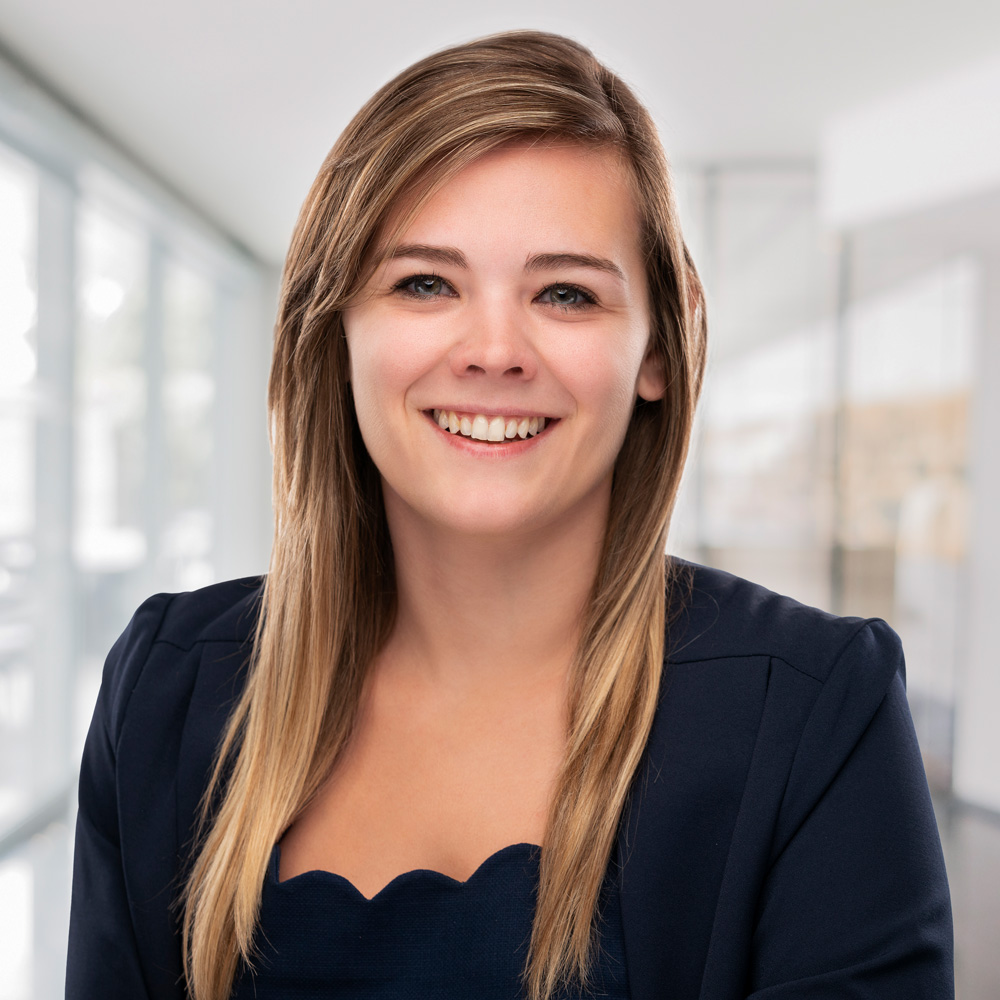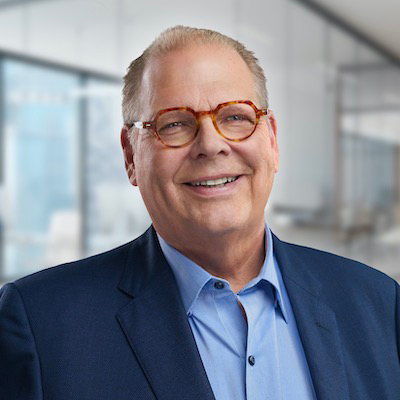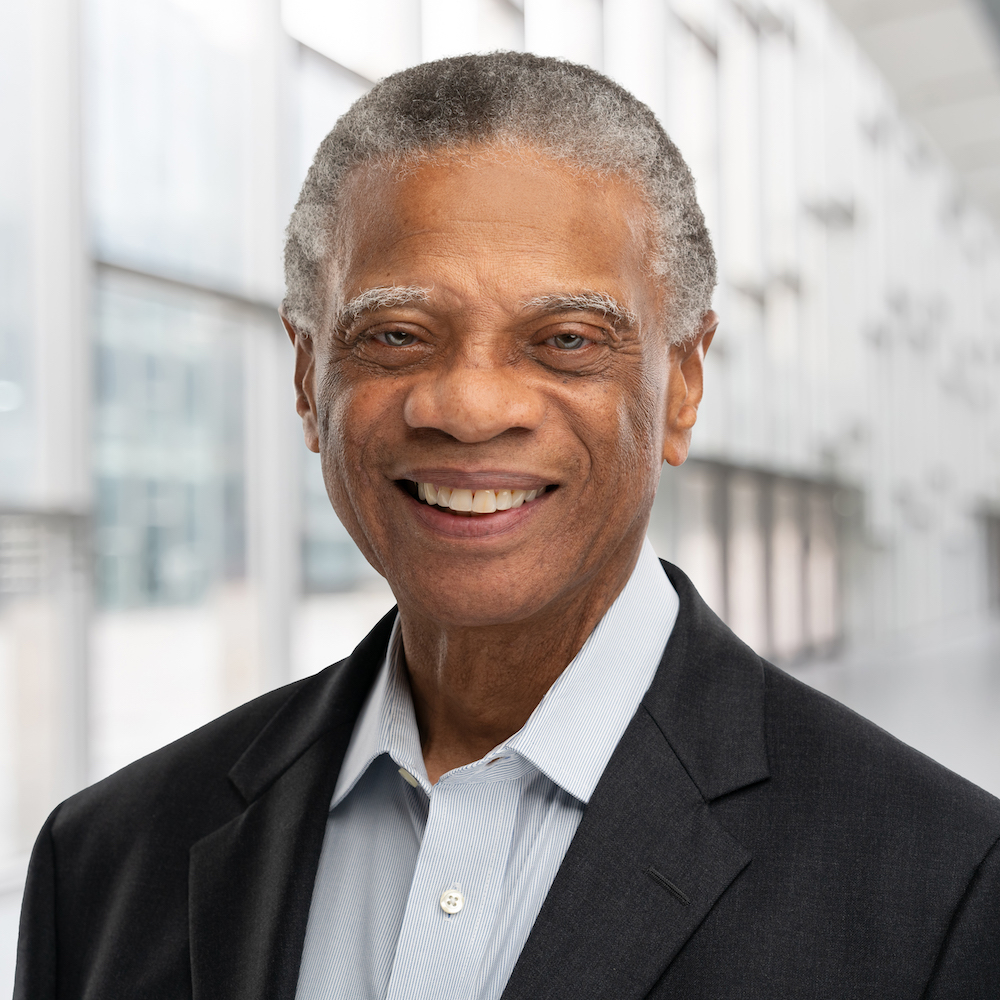 Director, HigherEd Partnerships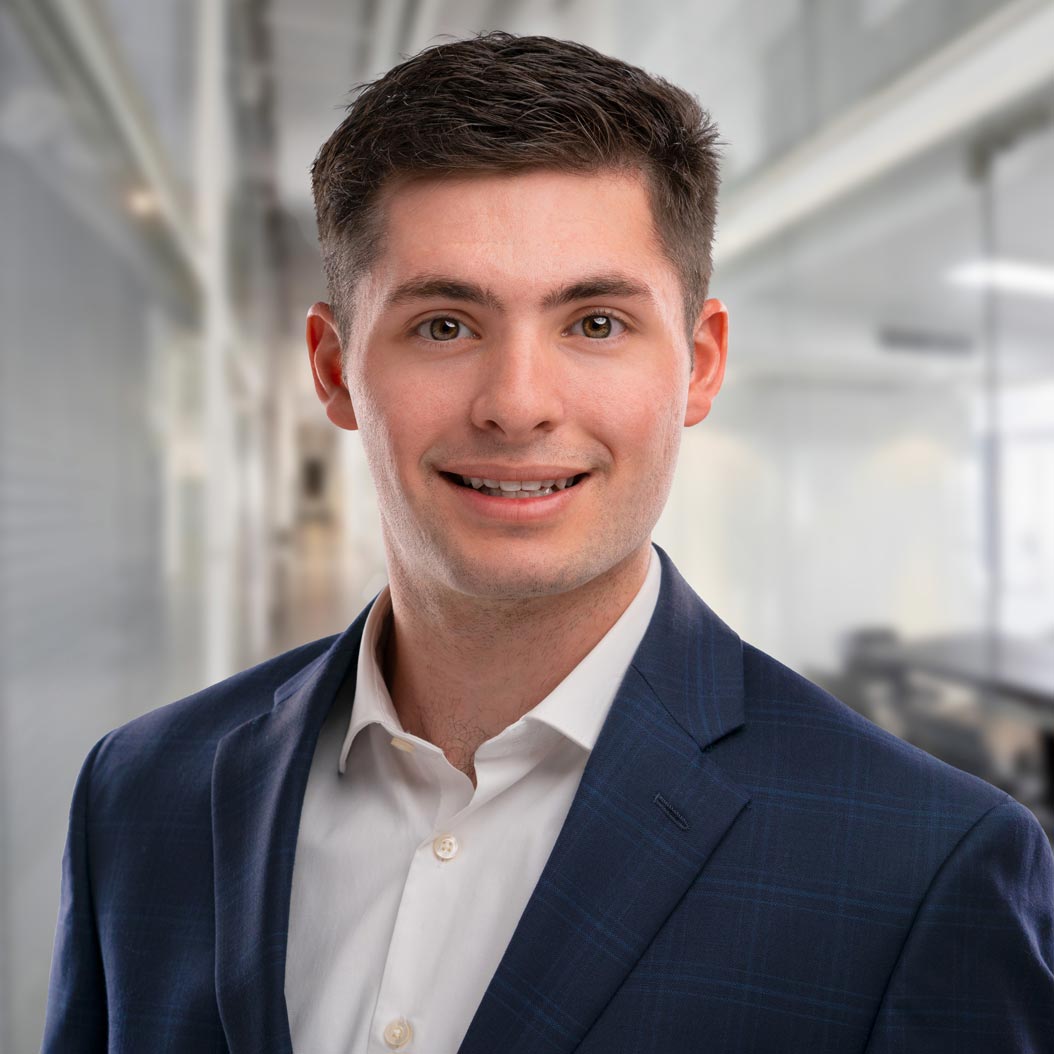 Business Development Officer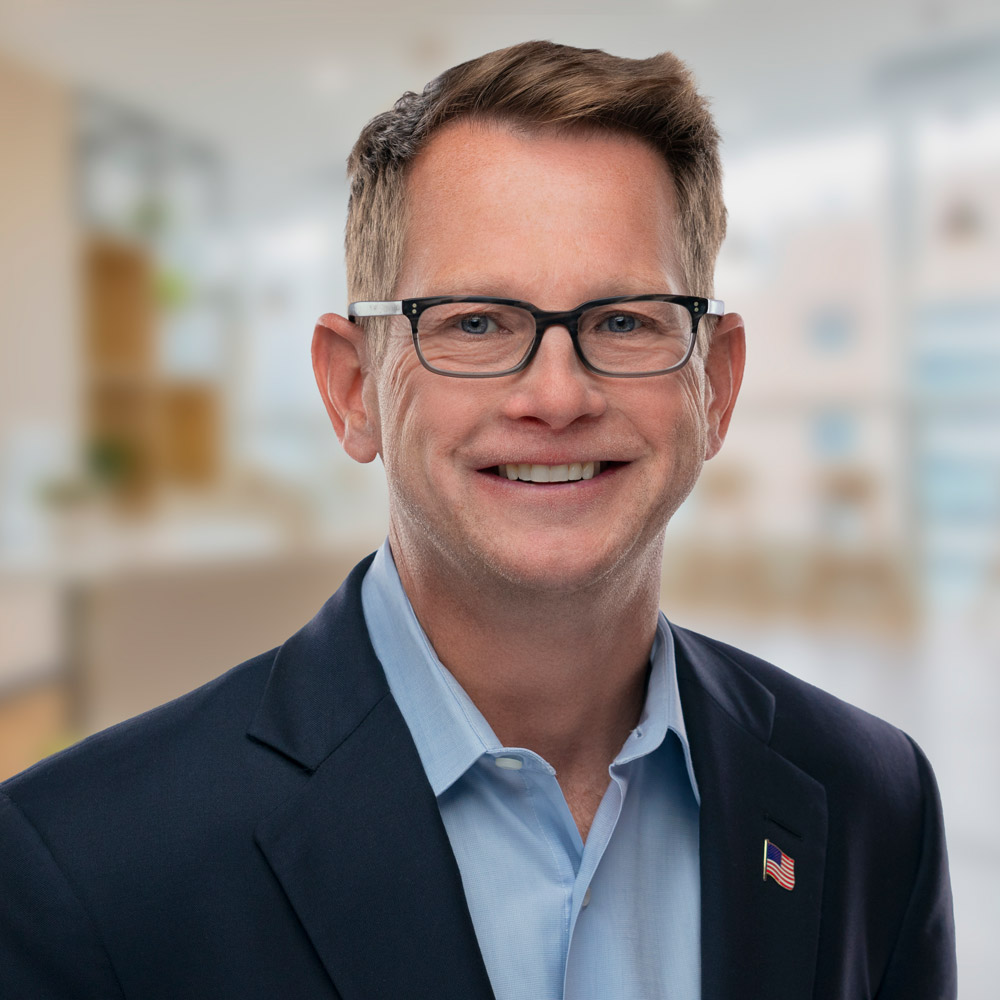 Business Development Officer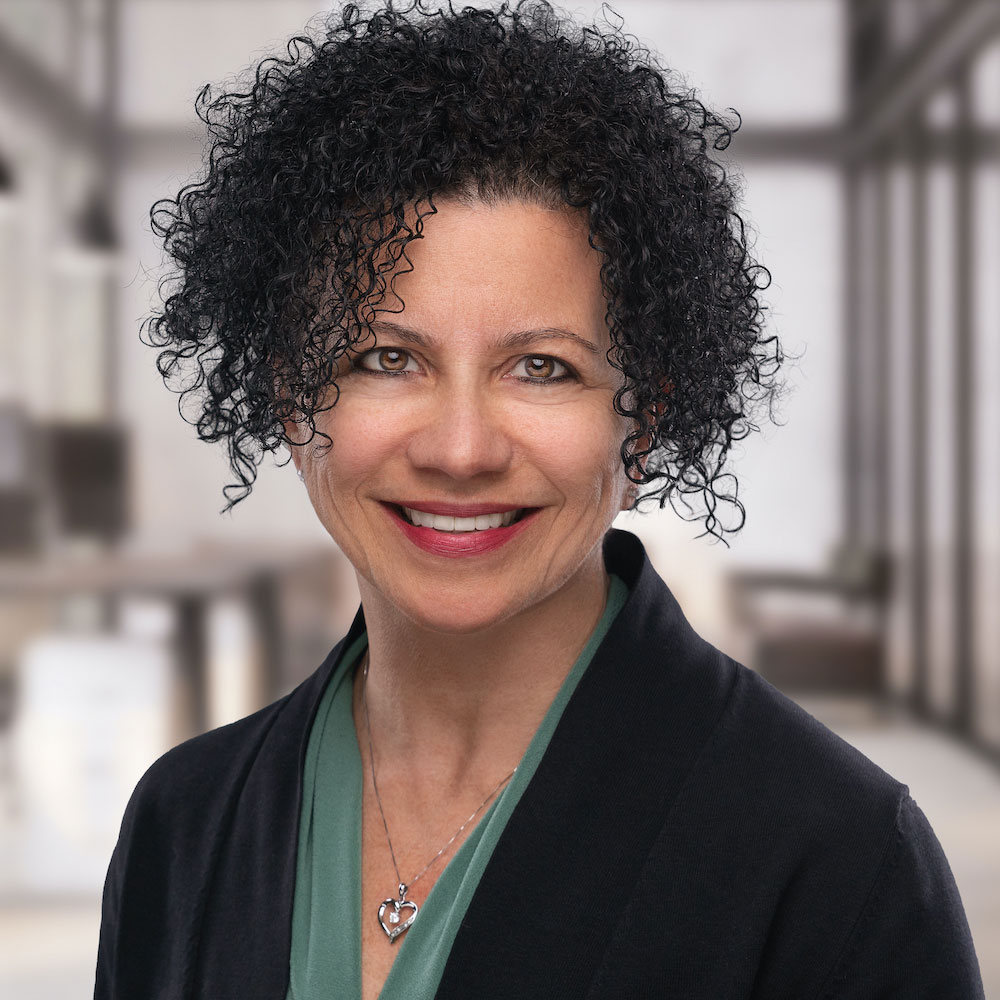 Client Services Associate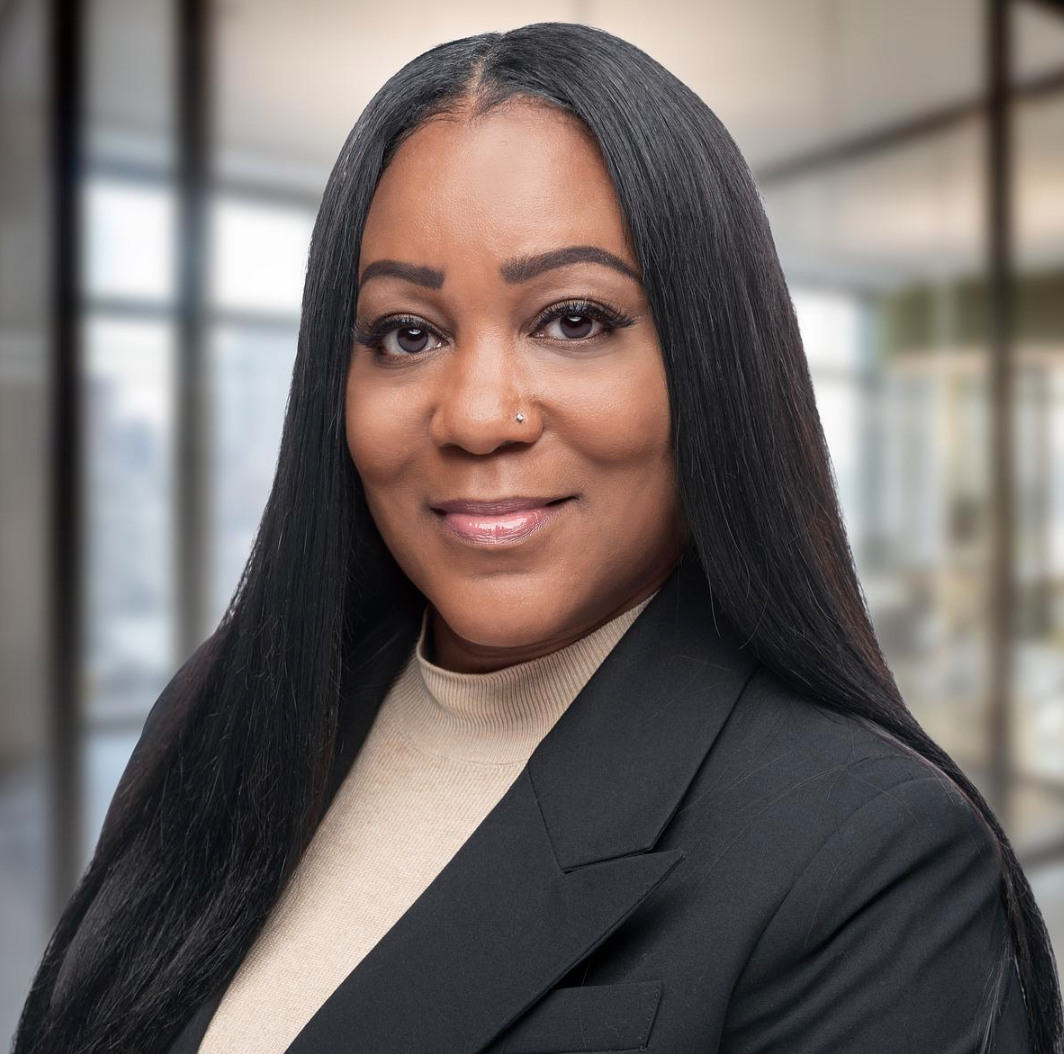 Client Services Associate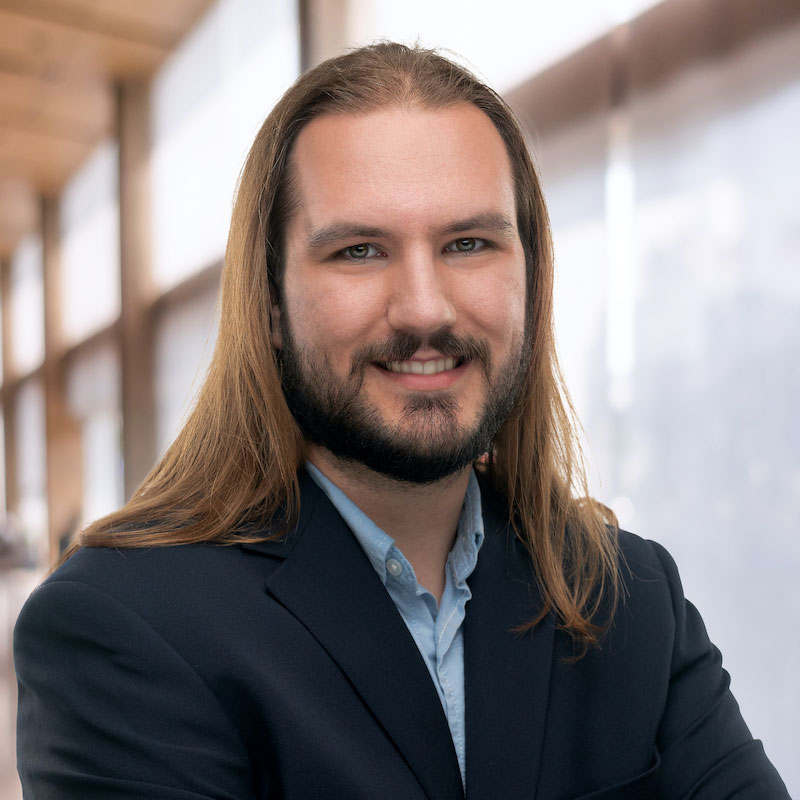 At three+one® we have only one service: public service. We believe in strengthening public entities and higher education institutions with fiscal stability through the best asset you already have: Cash.
three+one® CEO | Joseph Rulison
Client Advisory Focus Group
three+one® is committed to a customer-centered digital strategy. Building our innovative tools in liquidity management began with a better understanding of how our clients work. That led to the creation of our Client Advisory Focus Group. This group's input will continue to help us develop new cash-management tools and strategies for the public sector.
Deputy Superintendent
East Irondequoit CSD, NY
Treasurer
East Irondequoit CSD, NY
Asst. Superintendent for Business and Operations.
Honeoye Falls-Lima CSD, NY
CFO
Municipal Assoc. of SC
Finance Director
Upper St. Clair, PA
Finance Director (Retired)
Beaufort, SC
Fiscal Manager
Columbia, SC
CFO
Central OH Transit Authority
Finance Director
Huber Heights, OH
District Treasurer
Monroe 2 BOCES, NY
Our Public Sector Partners
Given Back to Local Communities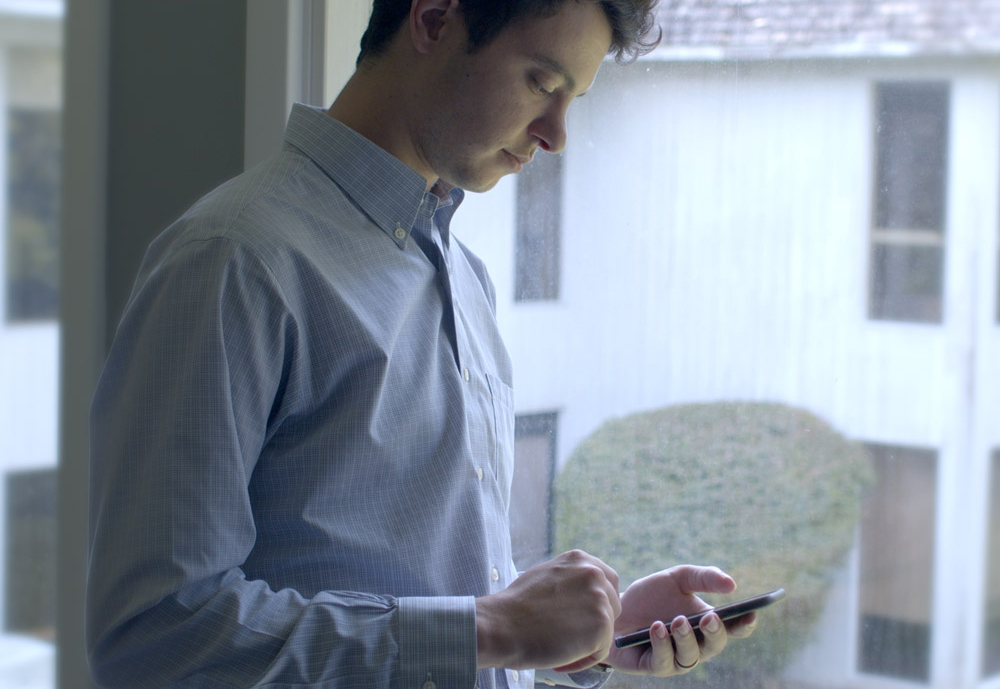 We'd love to hear from you.
The roots of three+one® and its flagship services cashVest® and rfpPrep® span over 30 years of rich experience in business, public service, higher education, and government banking.
From our official launch in 2014 to the FY close of 2021, the FinTech expertise at three+one® has helped clients throughout the United States realize an additional $550 Million in revenue opportunities and cost savings through liquidity data analysis. These public dollars are reinvested by public entities back into their communities and those they serve.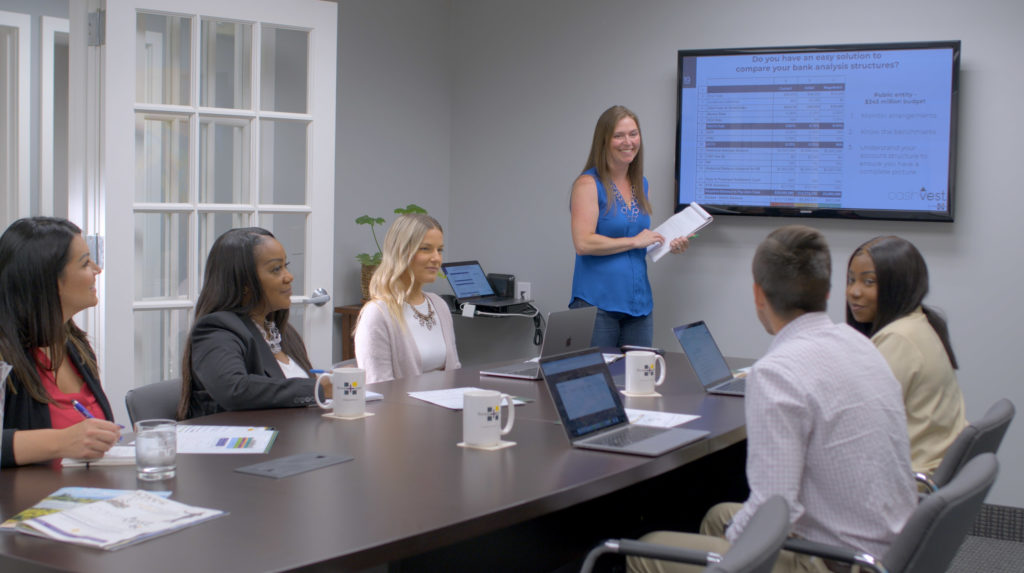 Our partnership with the National Association of Counties (NACo.) has accelerated our growth throughout the nation. In addition, we stand in partnership with multiple state-level associations from New York & California to Alaska & Florida. Further recognized as a liquidity data analysis pioneer, our firm was tapped by BNY Mellon as an inaugural participant in the FinTech Accelerator program where our technology was further advanced by contributions from expert voices across the globe.
We take immense pride in the fact that our Pathway To Recovery® model was designated as a qualifying expense for ARP Stimulus Dollars as we continue to help navigate municipalities, K-12 districts, and higher Ed clients through new financial challenges in the post-pandemic economy.
In the beginning
Our firm's origins trace back to the services of muni bank® and Muniflow®, a division of Rulison & Company. It was founded by our CEO, Joe Rulison, in 1988. Muniflow® received national recognition in the 1990s by serving the short-term investment needs of public and higher education institutions. In 1997, our co-founder and COO, Peter Forsgren, joined Muniflow® to further develop the proprietary cash-flow-management models that are the fundamental pillars of our services today.
Public Service
In 2001, Muniflow® was purchased by Fleet Bank, which later became Bank of America. As a center point for healthcare, higher education and government banking, Muniflow® expanded the bank's national footprint by serving hundreds of public and higher education clients.
FinTech Pioneer
Over the next dozen years, Joe and Peter deepened their banking experience while also serving their communities in several leadership roles that further shaped their vision for three+one®. Navigating a changing landscape in banking after the financial crisis of 2008—and eager to help the entities they served in the past—our co-founders launched three+one® in the fall of 2014.
Rapid Growth
Since 2015, three+one® has been on a rapid growth trajectory. The cashVest® platform officially launched in 2016 followed shortly by rfpPrep® in 2018. Combined, these groundbreaking FinTech solutions earned the firm the necessary capital to continue growing. Among three+one®'s biggest achievements is the national strategic partnership with the National Assoc. of Counties (NACo) which has helped the benefits of cashvest® reach counties of all sizes and demographics. Even throughout the COVID-19 pandemic, three+one® continued to deliver on its commitment to the public with the rollout of the Pathway to Recovery®, taking part in BNY Mellon's FinTech Accelerator, and investing in the continued buildout of its technology with Zühlke.
National Presence
three+one® is now nationally recognized as a FinTech pioneer in defining and providing liquidity analysis & data services to public sector municipalities, K-12 districts, and higher-ed. institutions through our proprietary cashvest® platform. Additionally, our firm provides a cutting-edge online bank rfpPrep® service coupled with diagnostic evaluation of bank treasury services fees. Now with the partnership of over a dozen state-wide municipal associations and as an affiliate of the BuyBoard® Cooperative, three+one® is poised to continue serving taxpayers and higher-ed stakeholders across the nation.