From our stress-tested & reliable data analysis & liquidity management to the industry-proven experience of our team, three+one® is the resource for virtually all public entities.
Interested in learning more about the impacts cashVest® by three+one® is having on communities just like yours? By accessing the webinars below, you will gain additional insights from your public finance colleagues across the country and see first-hand their experience partnering with our team.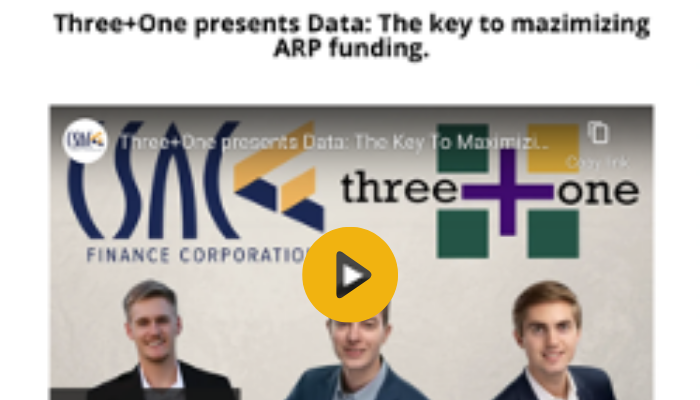 Passage of the American Rescue Plan Act certainly changed the cash/liquidity position of public entities across the nation. This webinar will focus on how to get a clear picture of your liquidity needs, how to use data to communicate those needs to internal & external stakeholders.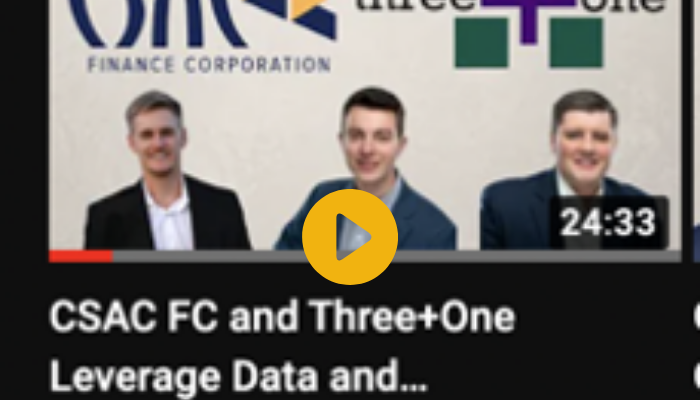 Strategies for Public Funds
This 20-minute webinar will demonstrate how your entity can leverage data and technology to formulate a strategy that increases the value of public funds. We will highlight important steps and tips that can be applied to stretch newly released ARPA funds to their greatest potential.