The City of Columbia, South Carolina uses cashVest to execute borrowing, investing, and cash-management decisions with more confidence and greater ease.
OVERVIEW: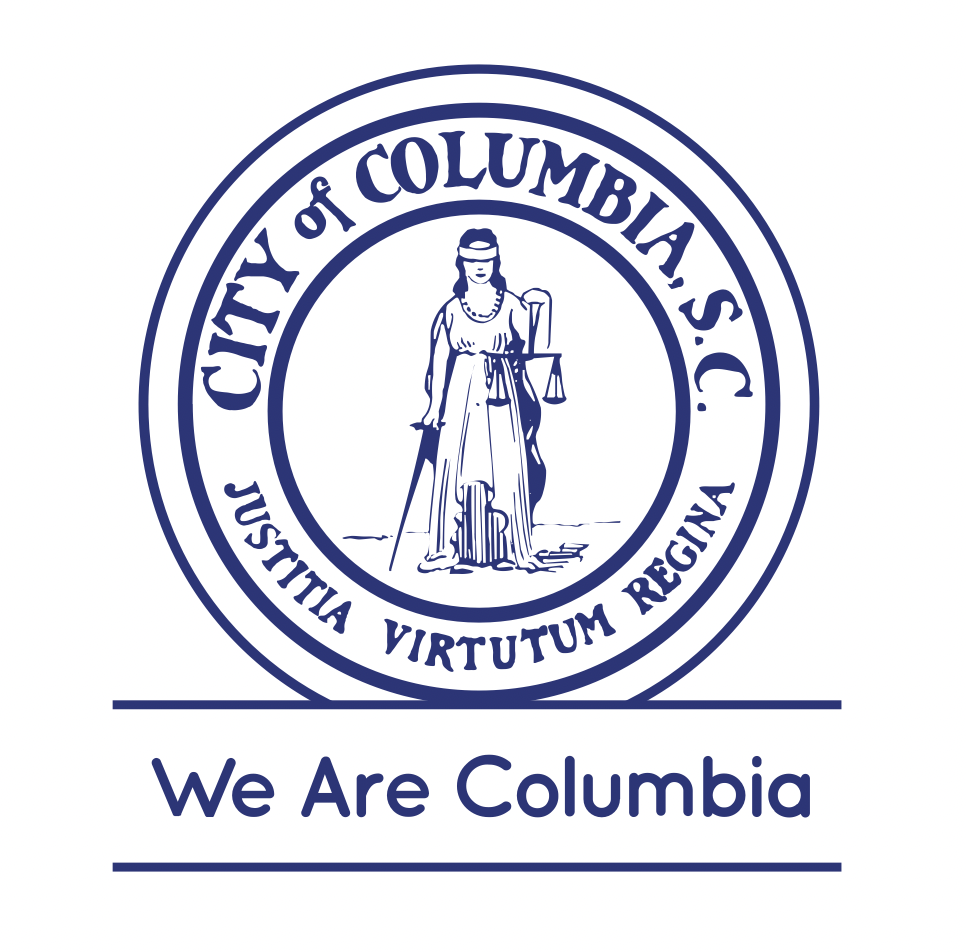 With a $347 million annual budget across multiple departments, the city's leaders sought to complement their teams' great work by using liquidity data to generate savings and income for taxpayers.
During the initial analysis with the City in 2017, cashVest identified an additional $137 million in strategic liquidity— monies that were not needed for immediate use and that had a calculated duration capability. It showed the specific horizons on cash that could be utilized in a strategic liquidity- management program.
RESULTS:
The initial cashVest analysis displayed the City was investing only 38% of its strategic liquidity. Today, the City has expanded its cash management program with 100% of its strategic liquidity generating above benchmark value— increasing their cashVest score from 59 to 96!
In 2020 alone, just two years into the engagement, the City was earning an effective interest rate on funds of 0.47%, generating an additional $3,738,242. Compared to the 30- day Treasury index of 0.08%, the City exceeded federal benchmarks by 487%.
The City's willingness to fully utilize cashVest's liquidity data enables it to outperform its peers on the basis of liquidity management. They are able to realize a robust cash position that protects taxpayer services—and helps them maintain a strong balance sheet.
In 2022, the City's objective is to continue efforts that would enable it to outperform benchmarks on its cash position. cashVest was able to calculate an 11.9% increase in liquidity year-over-year; communicate the change from a third-party perspective; automatically adjust its duration capability and banking services plan; and display options for the City to consider in deploying a modified liquidity strategy.
Through continual stress testing and peer benchmarking of the City's cash, cashVest provides data resources allowing them to know where and how long to place its short- and long-term operating funds, leading to over $16.35 million in additional value since the engagement began five years ago.
This equates to 1.07% of the City's annual budget across all funds (general funds, parks & rec, parking, water & sewer, stormwater, etc.). This money can be used to bolster services and programs for its residents with revenue that did not have to be raised by increasing charges for services.