Many public entities and higher Ed institutions are now in the process of preparing and finalizing their annual budgets.  Are you making room in there for more revenue?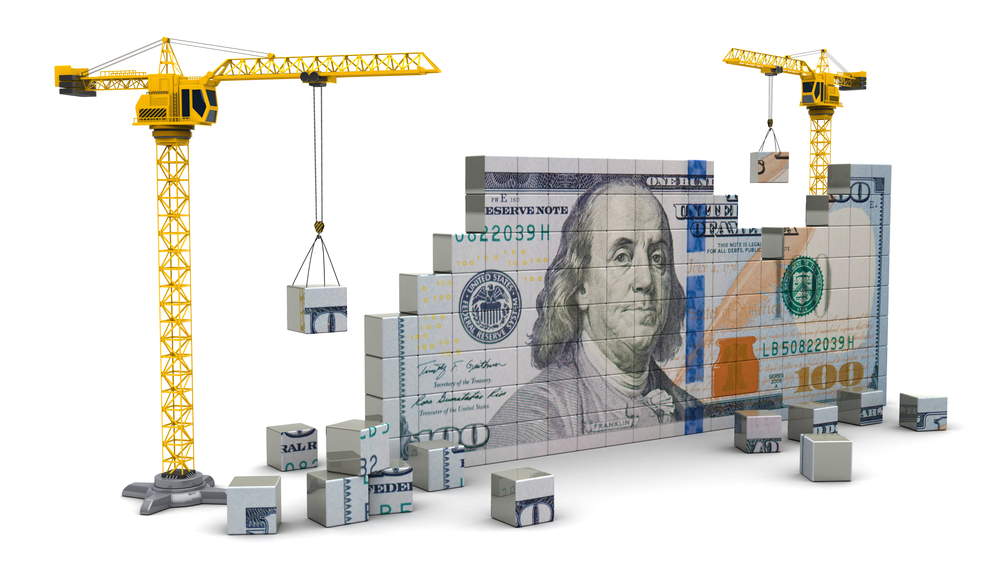 How often have you've seen this happen: Great ideas or services are proposed only to be shot down by finance staffers claiming there's no room in the budget for them this year?  
My response: "Are these services really added costs or new revenue opportunities?"
Fact: If a service generates revenue, then it's not a budget expense. Rather, it's actually a revenue stream—an additional revenue source that's likely not even considered as such.
I don't know how to say this any stronger: Your cash has value, and all your cash should be seen as a revenue-generating asset. An asset that can add thousands, hundreds of thousands, or even millions of dollars in new revenue to your current or upcoming budget.  
Use all your cash wisely and you'll find significant new revenues that can help fund budget gaps, offset inflation, help cover employee raises, enable purchases of new school buses or first-responder equipment. The list goes on and on.
Don't let looming budget deadlines let you overlook real revenue opportunities that can positively impact your budget. Let the team at three+one® show you how our cashVest® liquidity analysis and data platform can lead to new revenue that will go straight to your budget's bottom line.
Contact us today. And start putting all your cash to work like never before.