We're excited to announce two new additions to our expanding three+one team. Please join us in welcoming our newest team members. We're dedicated to exceeding expectations for our customers and our team. We know that Mike and Kevin will help us broaden and strengthen our commitment to delivering the best service available in the marketplace: public service.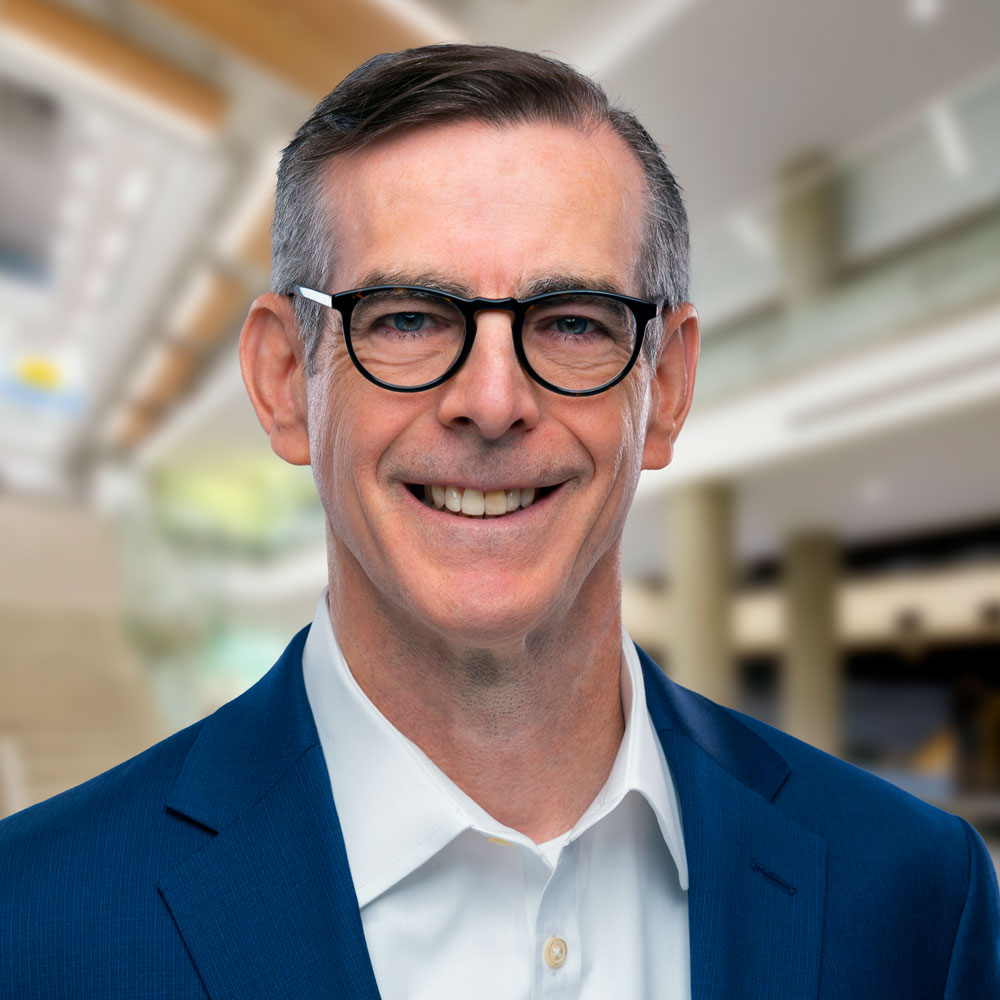 Michael Ablowich – Vice President
Mike has worked in public financial management for nearly three decades as a state treasurer, state budget director, and a technical advisor to several national treasuries in developing and transitioning countries. For the past 15 years, he worked for the U.S. Treasury Department's Office of Technical Assistance, helping several countries strengthen their public financial management and treasury operations. Mike's wealth of experience will definitely benefit the organizations we serve.
Kevin Teborek recently relocated to the Rochester area from Chicago, after selling his business there. He brings a diverse background to three+one, both having been an entrepreneur as well as having served clients in the financial sector for many years. These varied career experiences give Kevin a broad and unique knowledge base that are sure to bring valuable insights to three+one.
Please feel free to contact Kevin and Mike and congratulate them on their new roles!