Since onboarding with us in 2019, the innovative finance staff at Chemung County (NY) has collaborated with County leaders, making a commitment to follow the data. Their willingness to bring in experts, who would use proprietary technology to leverage data that the county had not previously used, has resulted in incredible earnings and savings for their communities.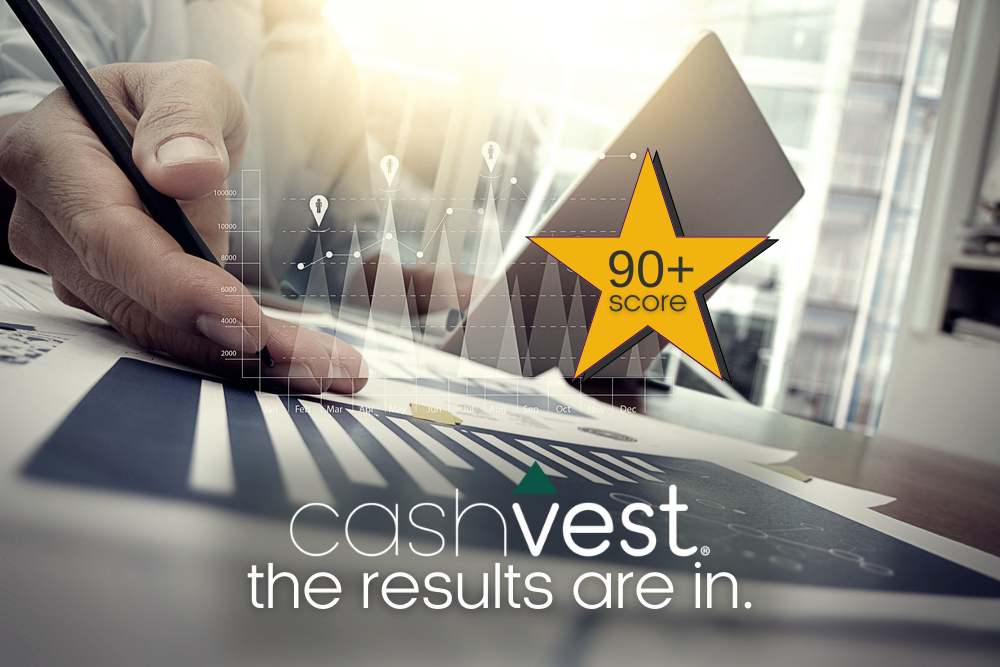 We congratulate Chemung County's Administration, County Leadership, and Treasurer's Office for going above and beyond for their taxpayers. To address ever-tightening budgets, Chemung County has brought hundreds of thousands of dollars in resources back to its taxpayers. Embracing new innovations can be difficult, and there is never a good time to embark on a new program. Nevertheless, Chemung County government officials took a forward-thinking perspective and set a whole new standard for cash management.
This outstanding work has not gone unnoticed. Stephen Acquario, Executive Director of the New York State Association of Counties (NYSAC), says "Chemung County is always looking out for their hard-working taxpayers. This leave-no-stone-unturned philosophy has positioned the county for fiscal success and, by using this unique financial technology, the county is now able to generate additional revenue for their taxpayers. There are now tens of millions in revenue that would not have been realized without this innovative new technology." 
The Results:
The client comfortably went from 68% of its funds providing value to 93% of its funds providing value.
Prior to their relationship with three+one®, the county was earning 55% of the 30-day-treasury index and now they are earning 122% over the index.
Prior to engaging with us, the county was using 76% of its strategic liquidity; now they are confidently using 97% of it as a revenue-generating asset.
The county's liquidity profile looks much different today than it did prior to 2020. Under the incredible leadership of Jennifer Furman and Rejean Archambeault, the county has taken full advantage of its opportunities despite constant change and many challenges in recent years. We are so proud of them for realizing record results in savings and earnings for Chemung County's taxpayers.