Here's some food for thought. Short-term rates are now at 4.50% to 4.75% — and they're still going to continue to rise in coming months. Is your entity earning that much on all its cash? If not, your entity could be losing out on over $1,000 per day on interest earnings.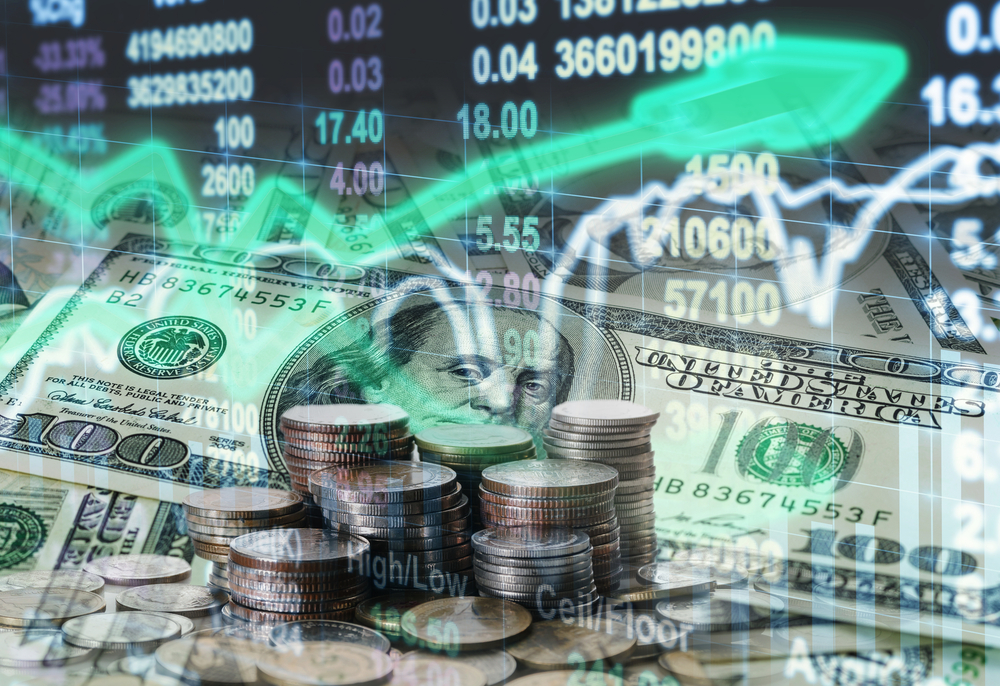 For every $10 million, the average annual earned interest should be between $450,000 to $475,000. Divide that per day over a year and your daily interest should equate to $1,200 or more.
Just imagine how that much money could help an entity offset inflationary pressures on its budget, or enable additional mental health services, the hiring of more front-line emergency workers or teachers, or the purchase of new electric vehicles. The list goes on and on.
For all public entities, 2023 should be the year to reconsider what a powerful asset cash can be. It's no longer a luxury to invest all cash, it's a necessity.
The liquidity analysis and data services provided by three+one® are pure, accurate, and impartial, and have led to new and substantial sources of revenue and savings for public entities and higher Ed institutions all across America, now totaling over $1,000,000,000.
Contact our team to learn more!