It seems like these days, you can't avoid all the banter about ChatGPT and its impact on society. But less talked about are the significant technological advancements that are changing the public-finance marketplace. New financial technologies are helping finance officials do their work more efficiently, from automation and cloud computing to data analytics and many others.
Today, the nation's finance offices face serious staffing shortages due to retirements, budget pressures, and the inability to attract new staff. However, advanced technology can go a long way to ease these staffing shortages.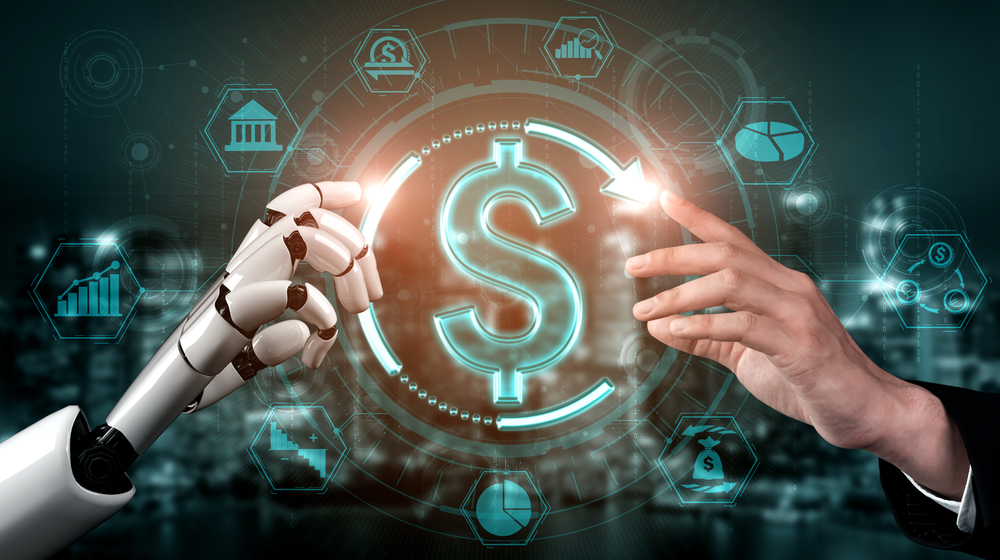 Despite the potential challenges associated with adopting technologies like ChatGPT and others, it's important to recognize the immense benefits they can provide. By automating tasks that were previously performed manually, advanced technologies can significantly increase efficiency and productivity in a variety of industries, including public finance. By leveraging new technologies, local government entities can streamline processes, free up valuable staff time, and ultimately work more effectively. Organizations of all kinds and sizes should consider how adopting these technologies could lead to a more efficient and effective future.
Our cashVest.us portal is one such advanced technology. It is not only a revenue-generating tool for public entities, it also enables finance officials to automate repetitive manual tasks by letting them view all bank accounts in one place, and see data analytics on cash for greater confidence in liquidity management. This portal also greatly simplifies and eases statement reviews and analyses, freeing up staff time to focus on more complex and strategic tasks. Our innovative cashVest technology has not only automated the data-analysis process that was once manual, it has also significantly reduced the workload for existing staff. As a result, team members now have more time to focus on strategic tasks that were previously difficult to prioritize due to limited availability.
Our data-analytics tools, accessed through this portal, are helping finance officials analyze vast amounts of data, identify trends and patterns, and make data-driven decisions at the touch of a button. These benefits have led to an average of 30% more revenue for the entities we serve! All told, our proprietary technology has returned over $1 billion dollars to our clients' communities across the nation.
We're acutely aware that change and the adoption of new technologies can be unnerving. That is why the cashVest.us portal was designed and built by public-finance officials, so financial staffers could master a wide range of daily challenges. Our revenue-generating technology has been tested every step of the way by our client-advisory focus group to ensure that we're providing our public-entity clients with the most user-friendly, productive, and problem-solving solution possible.
Why not give the cashVest.us portal a try and see how it can effectively transform your entity's finance office? Contact us today to schedule a demo and see how this portal can bring new resources to your community and its taxpayers. Our clients can offer you a billion good reasons why they're utilizing this breakthrough technology.