The fact is, given today's tight budgets, high taxes, and staff limitations, every public entity must, by necessity, become as efficient as humanly possible. There is little-to-no room for waste or inefficiency, given the scrutiny that public officials face from taxpayers, the press, and oversight agencies.
We live in a world where high-efficiency light bulbs, energy-saving thermostats, and fuel-efficient automobiles have become the norm.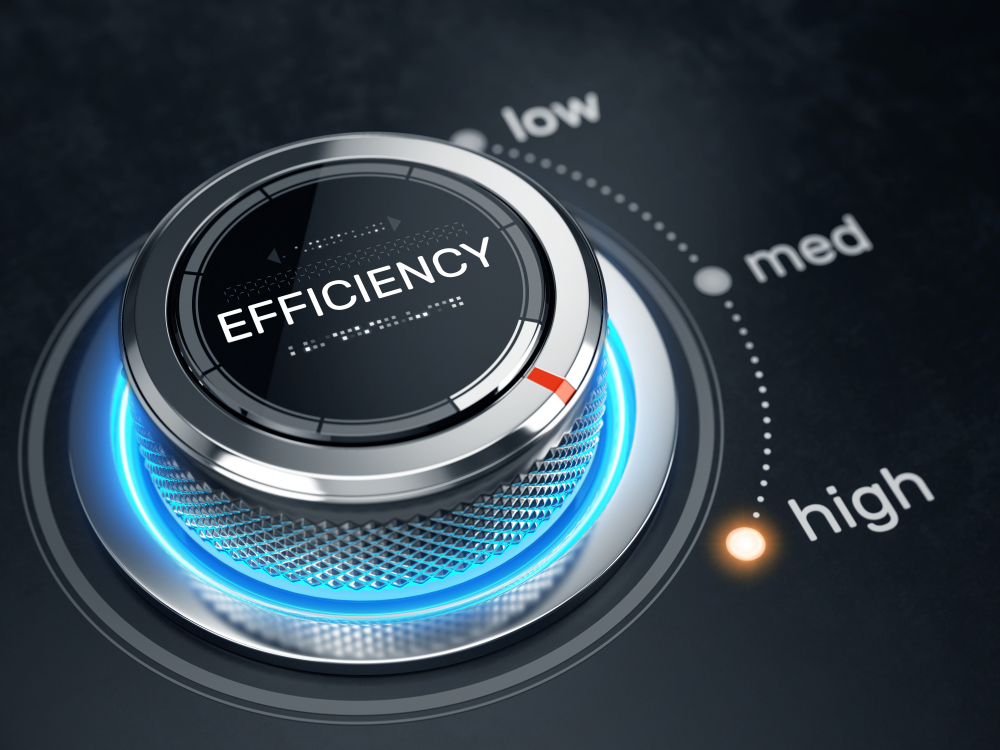 It only makes sense that government offices and agencies are expected to perform at the highest levels of productivity while expending the minimum amount of tax dollars possible.
One simple and easy-to-implement approach is for municipalities to maximize the interest earnings on every dollar on deposit in their bank accounts. A perfect example of "maximum productivity" would be a finance office that essentially pays for itself through its interest earnings.
Skeptical? Don't be. When a municipality efficiently manages its cash on deposit, it can generate many hundreds of thousands — even millions — of dollars in interest revenues. That is often enough to cover the entire annual payroll, benefits, and all other expenses associated with running the entire finance office. If liquidity is managed effectively, the revenues generated often mean not a single cent of taxpayer money is needed to subsidize the operations of the finance office. In fact, in many cases, these revenues can even cover all of the operating costs of several additional government agencies!
Here at three+one® we pride ourselves on partnering with public finance officials to help them manage their liquidity in the most effective and least time-consuming ways possible. That means much higher revenues, less staff time, and a substantially reduced burden on taxpayers. Now that's efficiency!
William Cherry served for 24 years as a County Treasurer and Chief Financial Officer responsible for managing and investing public funds. He now serves as the Director of Public Partnerships for three+one and can be reached by phone at 585-484-0311, ext. 709, or by email at wec@threeplusone.us