Like cold water being splashed on your face, just imagine a reporter coming up to you, out of the blue, and asking you how your public entity managed all your ARPA and reserve funds with interest rates over 5.0%.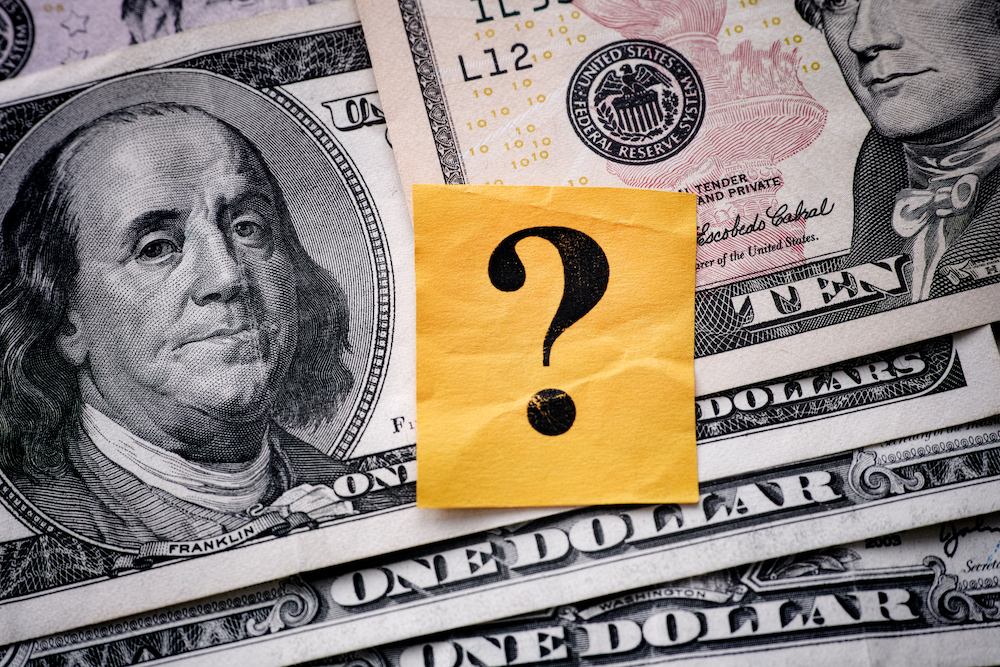 The county executive of Boone County, Kentucky, Judge Gary Moore, posed that very question to an audience at the recent National Association of Counties (NACo) Annual Conference in Austin, Texas. He said, "How will you answer that question, because the day will come that you will be asked it?"
If you cannot answer that question with confidence—and have the data proving you have fulfilled your fiduciary duty—then the time is now to take action.
three+one's cashVest®️ liquidity-management platform will provide you with the confidence, the data, the accurate benchmarking, and the time horizon to maximize earnings on every dollar your entity oversees. Remember every dollar that you earn is one less taxpayer dollar you will need to pay for public services.
Judge Moore made it clear that he and Boone County are well prepared to answer such questions with confidence, as they have been using our innovative cashVest platform since 2021. Over that time, they have realized more than $3.2M in additional revenue, thanks to cashVest's liquidity analyses.
Be prepared to answer tough questions with confidence, knowing that every dollar your entity oversees is safe, liquid, and maximizing marketplace rates. With cashVest, you will have the data to prove it.
There's no better way to reinforce your entity's reputation—and not to be caught off guard!