Today, most public entities are holding the greatest amount of cash they ever had. A stronger- than-expected economy, internet sales tax, unprecedented federal dollars, and coupled with greater fund balances, have put public entities in their strongest position ever with their cash balances.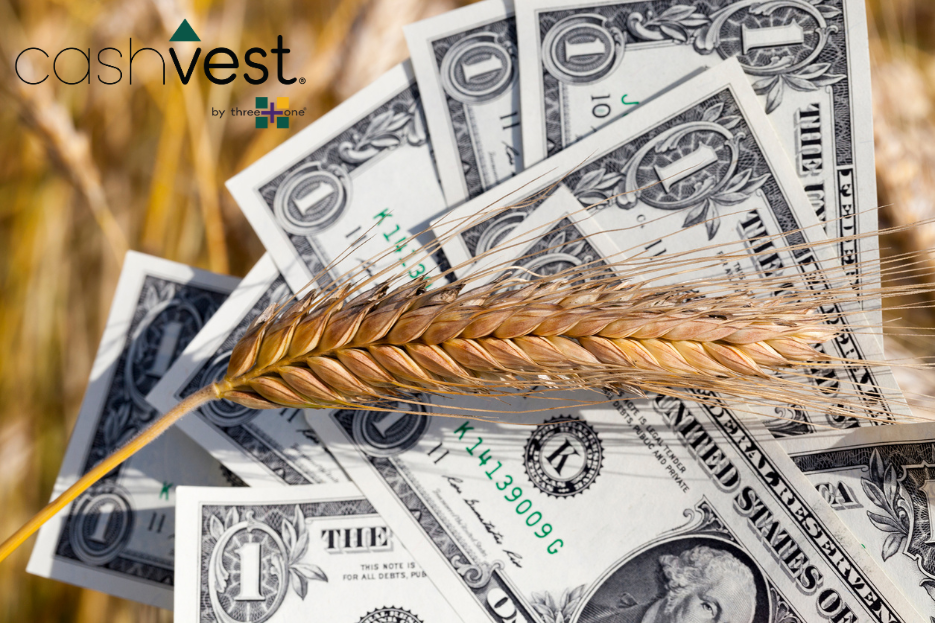 As a result, generating cash is not necessarily a top priority for public finance officials. Personally, as a public treasurer myself, I've heard those very comments all too often. The main priorities that make their top list right now are public safety, education, job retention, hiring skilled personnel, migrant management, housing…the list goes on. At this point, cash is likely at the bottom of the list.
With such a list of priorities, the top concern for public finance officials is how to manage them all.
A first step in planning is to budget and fund the programs. That's where we come back to cash as the priority.  We've all heard the phrase "cash makes cash." In today's interest-rate environment, the value of cash is at least 5.5%, which can make all the difference between funding a program or not. And, once you do, how you can keep the program financially viable going forward.
Today may be sunny days for cash. But remember the adage "Make hay while the sun shines, so you have it to survive on during the rainy days."  Cash shouldn't be considered one of your priorities, but rather your #1 priority.