I love Motown classics, especially Marvin Gaye and Kim Weston's It Takes Two. But when it comes to your public entity's financial success, it doesn't just take two—it takes three.
Finance, accounting, and treasury are all key if you're to continually ace the fiscal scorecard. Each function is essential in planning for the future, working toward improvements, and maximizing everyday results.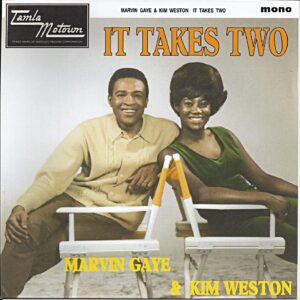 Here is how I communicate the importance of these roles to the boards and administrators I communicate with on a daily basis:
Finance prepares for tomorrow. It budgets for the future and examines methods or practices that may require modifications in order to perpetuate improvements. It takes inputs from all of the entity's departments and applies historical trends to extrapolate forward.
Treasury focuses on today. It maximizes every dollar to bring additional value through savings, interest income, banking efficiencies, etc. Treasury looks strategically at performance-enhancing decisions and works with financial partners (current and prospective) to provide optimal present-day results, enabling finance to work better going forward.
Accounting reconciles the past and suggests areas that need improvement. It looks back at past performance to better understand how well finance and treasury worked together to boost operations. Accounting draws conclusions that can help draft recommendations for both finance and treasury.
Why do I think this is good to remember?
Each respective role is essential today. If communications are non-existent between these three departments, I encourage each area to meet together and examine where enhancements can be made.
When gearing up for budget season, better collaboration can bring additional value to your taxpayers. When finance, treasury, and accounting work together, they can develop a financial strategic plan. This may include recommending/adopting new technologies, discussing a plan for a banking-services RFP, developing suggestions to offer legislators on how to save for future capital projects, etc.
We often lose sight of how important financial budgetary roles are. It's easy to overlook how the treasury department can add significant value to the bottom line by means of interest income/savings. Likewise, accounting can become so customary that we manage to underestimate how it can help provide us with data that lead to several taxpayer enhancements.
It's good to remember, in public finance, it takes three.