Pathway to Recovery® Series
American Rescue Plan – Funding for Public School Systems
In order for our country to get fully back on track, we must provide safe, secure schools where students and educators alike feel at ease and protected from the effects of Covid-19. Our school-age children and grandchildren are the future of this nation and we cannot allow this pandemic to derail their education, nor their potential. Congress and President Biden understood that, which is why $122 billion is included in the ARP to be distributed to K-12 public schools as an important and absolutely vital component of our country's recovery from the Covid-19 pandemic.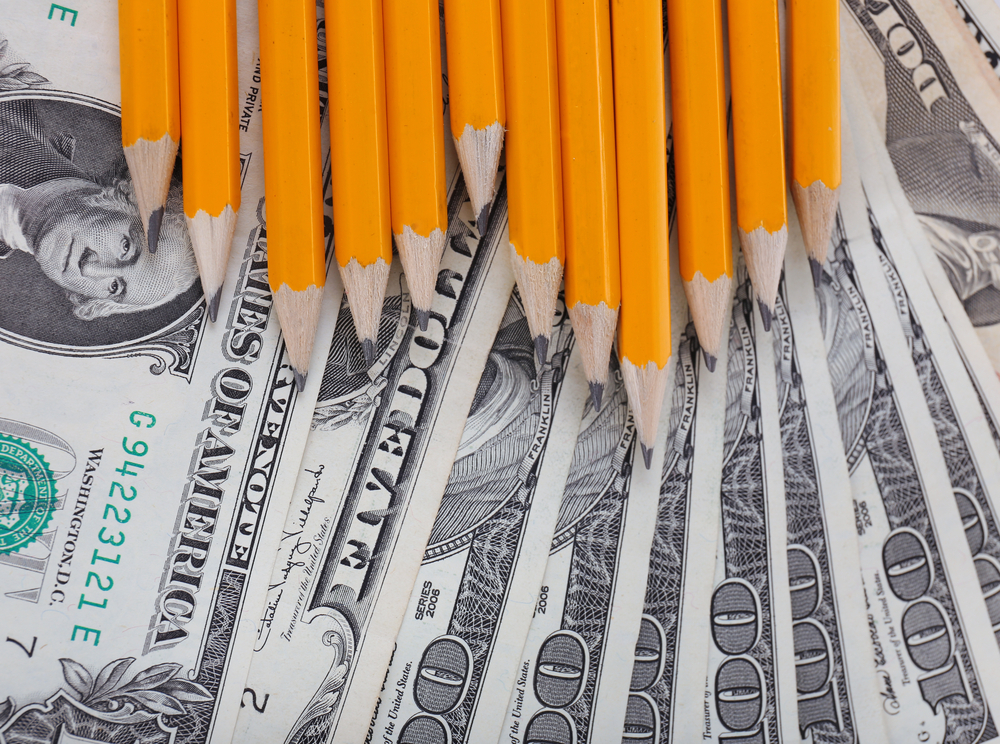 Under the provisions of the ARP, the U.S. Treasury and the U.S. Department of Education are required to send states their proportionate shares within 60 days of the law being enacted. However, in an effort to speed along the recovery while schools are still in session, the DOE sent a letter to State Education Commissioners on March 17th initiating the payments more quickly: (view letter here). This means that many state governments are already seeing the funds in their accounts. Receipt of those funds then initiates a second 60-day timeline during which states MUST pass along 90% of the received funds down to local public-school systems and charter schools.
The state-by-state breakdown of funding can be found here:
That means your local school district's share of $109 billion will be flowing into your district's coffers sometime between now and July 9, 2021. By the way, these are ADDITIONAL DOLLARS for your local schools. Under Section 2004 of the ARP, states are prohibited from reducing or diverting their pre-existing aid to schools and then trying to use these federal ARP funds to fill in the gap. This provision, is called "Maintenance of Effort"; you can read more about it on page 21 of the bill: (view legislation here).
A few examples of how the ARP funds can be used include reducing class sizes; improving ventilation systems and replacing windows; hiring more custodians and school nurses; expanding bus-transportation systems; and increasing summer-school programs. There are numerous other acceptable ways the Plan's funds may be used.
If you have any questions about the funding included in the American Rescue Plan, or how those funds may be used, please feel free to contact three+one here.
Financial tools from three+one include cashvest®, MC Forecast®, rfpPrep®, and direct client access to our team of liquidity and cash-management professionals. When combined, these powerful tools provide public entities and higher Ed institutions with the kind of accurate and reliable cash-management data that they need in order to make the best financial decisions for the funds in their care.
The author served for a total of 38 years in local government at the village, town, and county levels, including 24 years as a County Treasurer/CFO responsible for investing public funds. He can be reached by phone at 585-484-0311, ext. 709.