Are you looking for a way to alleviate escalating expenses, cut out miscellaneous fines/taxes for your taxpayers, or close a budget gap—but can't seem to find a solution? CFO Sarah Sullivan and her team at the Richland Library in South Carolina have experienced similar issues. After working closely with three+one® over the last couple of years, developing and implementing a clear liquidity plan, the library has increased its interest earnings by over 150%. This has enabled the library to solve some serious financial challenges.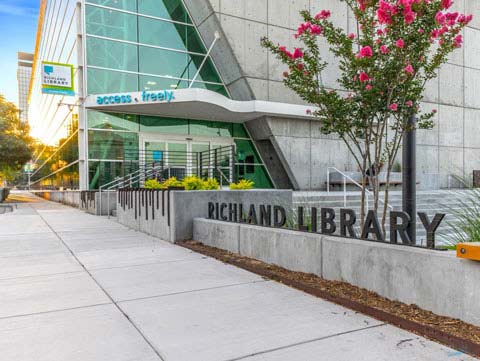 With Sarah's proactive approach, and by incorporating three+one®'s time horizon and treasury data, the library will completely eliminate all overdue fines this upcoming fiscal year. The library is able to go fine free and put their mission first by encouraging current and past customers to use the resources, services and programs that they offer—without the fear of fines.
With Sarah and her team's hard work and dedication to increasing interest earnings over the last year, the library recorded over $208,000 in interest earnings (net of fees) and has the potential to exceed $260,000 (net of fees) over the next 12 months. Here are a few ways the library has achieved record interest earnings:
• By ensuring 100% of all the library's funds are providing value, either through direct interest earnings or by offsetting banking fees.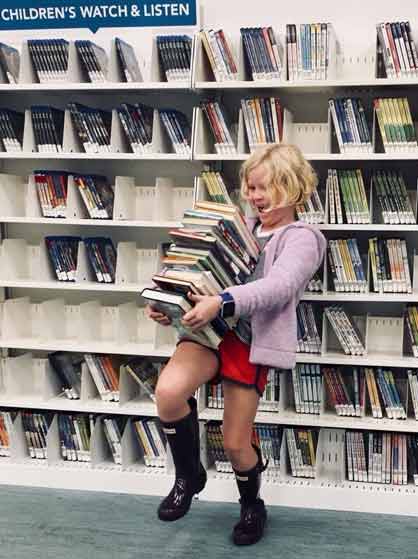 • By continuing to work on balancing the library's operating balances and using three+one®'s time horizon data as cash flows change to ensure all low- and non-performing cash receive the maximum rate potential.
• By utilizing three+one®'s liquidity data to identify solutions within their current banking relationship for short-term funds. Doing so ultimately resulted in 50% of their annual earnings.
We're thrilled for Sarah Sullivan and her team and are pleased to share the Richland Library's success story.
Now let three+one® help put all your entity's cash to work, finding solutions for potential budget shortfalls, lowering tax burdens on constituents, and so much more.