Last year, I blogged that short-term rates would reach 2.0%+ by the end of 2018. Looking out a bit further, I am going to be so bold as to provide guidance for 2019's short-term-rate expectations.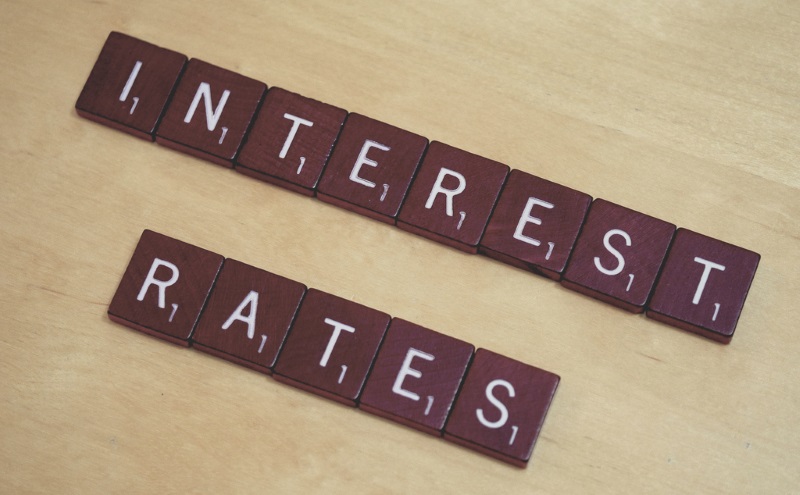 What will this mean for the value of your entity's cash as you look to budget interest income for the coming fiscal year? Only time will tell. That said, here is what I recommend you use as a guide to calculate your interest income for 2019:
1.) All cash should be considered as an asset and having a marketplace value. While most bank deposit rates—both checking and savings—may lag behind the upcoming Federal Reserve rate hikes, a strong banking relationship will help you negotiate higher Certificates of Deposit for 30 to 90 days. Currently these rates are hovering in the 1.30%+ range. If the Fed approves three .25% rate hikes in 2018, as expected, that will put 30-to-90-day CD rates over 2.0%.
2.) State pool and money market funds, where permitted, will also exceed the 2.0% level as well.
3.) Commercial paper, where permitted, and other short-term instruments will likely break through the 2.5% level.
4.) Average Earning Credit Rates (ECR) at many banks will climb well over 1.0%.
5.) With a properly structured liquidity plan, a professionally managed and laddered Treasury portfolio could provide a rate above 3.0% in 2019. This can be accomplished by stretching maturity dates out a bit further than what you may have been doing.
How can you best prepare a proactive approach to achieve such rates as expected rate hikes occur? My best answer is to view "all" cash as an asset. The days of leaving cash on the sidelines are over; doing so is a disservice to your entity and those you serve. The time and effort it takes will be well worth the added interest income to your bottom line.
At three+one, we can help you identity where all your cash is and develop a liquidity plan that will place a time horizon on all funds, while keeping you abreast of what the value of your cash is worth in the marketplace.
To capture the highest yields in the marketplace and ensure the most advanced and efficient Treasury services for your organization, consider having three+one perform a comprehensive liquidity analysis. Applying our extensive financial expertise, we can also help you negotiate more effectively with your banker(s) and/or financial advisors.
In 2019, your cash should be worth 2.0% or more and that should be reflected in your budget.
—————
Upcoming Events
—————
NYSGFOA Annual Conference
Pre-conference – March 20th, 2018
Annual Conference – March 21-23rd, 2018
—————