"One-year Treasuries will reach between 1.50%-2.00%." – three+one Blog Post on June 6, 2017
Over the last several years, we have provided guidance on what public entities and higher Ed institutions should budget for in interest income for the following year. I am pleased to say that we have been very accurate in our forecasting. We will continue to provide an independent perspective to the value of an entity's operating and non-operating cash.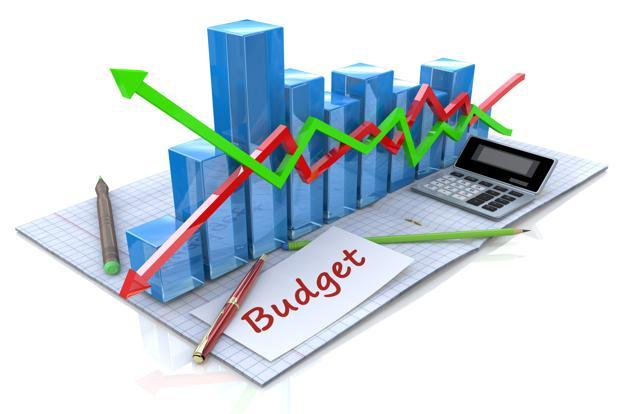 With the Federal Reserve taking action last week to increase the Fed fund rates by another quarter of a percent (i.e., .25%), the rate is now 1.75% compared to 1.00% at this same time last year. I expect at least one, if not two, more quarter-percent increases by yearend.
The basis of the Fed's moves is to bring short-term rates back into their normal historic levels (3.0% to 4.0%). The level of these rates will help temper the potential of an overheating U.S. economy; that could lead to unexpected and unwanted inflation levels.
So, given the Federal Reserve's action and the anticipation of more moves, what should you plan to budget for investment income in 2019?
First, short-term rates will hover between 2.50% to 3.0% by the end of 2019. As a result, a conservative average range to budget should be 2.50%.
Second, bank deposits will lag these increases, but should still average between 1.0% to 2.0%.
Third, short-term Treasuries will move more aggressively in anticipation of more increases by the Fed. As a result, 30- to 90-day Treasures will likely predominate as investments for public and higher Ed entities.
Please note, your budget line for 2019 should reflect an increase of investment income by 25% to 50% or more if you are proactively managing your cash as an interest-earning asset.
At three+one, our sole mission is to help public entities and higher Ed institutions identify all cash as an asset. We can provide the time horizon and marketplace data to share with their financial institutions to achieve the highest rate of interest earnings on their cash. These entities can use the extra income to lower taxes or help alleviate budget constraints.
As I emphasize almost every week, your cash has value and it is only increasing with every rise in short-term rates. After all, it's your taxpayers', students' or ratepayers' money you're dealing with. So let's make the most of it in 2019!