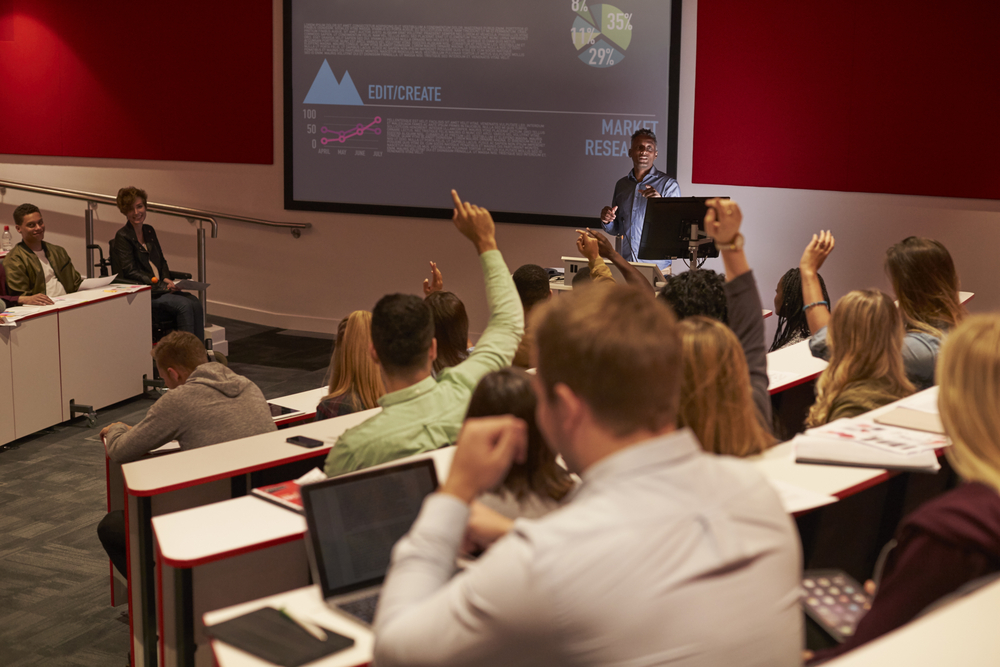 It's confusing…will schools reopen for in-person learning, be online, or opt for a hybrid model?  No matter how much planning can or has been done over the summer, the outcome of "what's around the corner?" has everyone wondering. This is when the patience of Job is going to really be tested. In addition, the impact of enrollment for higher Ed institutions is yet to be determined so late in the registration cycle. What all institutions are experiencing is unprecedented, and the impact will not only influence the 2020/2021 school year but many years in the future.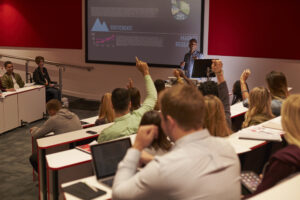 As students and parents determine the value of on-campus/in-person learning vs. online classes, the financial implications have rippling effects. While most think online learning provides institutions with a higher profit margin, the loss of room and board, facility rental, and bookstore revenue is significant, becoming major challenges now and in the future. This does not just apply to four-year institutions and graduate schools, but also to community colleges.
It's interesting that the percentage of students that prefer in-person learning has not changed as a result of COVID-19; it remains steady at over 70%. While most students are open to some level of online learning, there is naturally a strong desire to socially interact with others. They see that as a key component of campus life. This is why most higher Ed institutions are pressing for a hybrid model, combining both in-person and online classes (if not prohibited by state guidelines). It should also be noted that once a decision is made, unsafe student behavior and other events may cause institutions to alter their plans. Over the past week alone, we've already seen a number of schools close their campuses due to a spike in positive coronavirus cases.
As higher Ed administrators look to understand all the implications, three+one®'s MC forecast model® is becoming a very valuable tool for them in determining short-term liquidity levels and needs. While historical data is used to determine future patterns, potential implications of the "unexpected or anomalies" can be incorporated to determine possible scenarios over the coming months. This information can be found to be extremely useful in evaluating the impact on cash reserve funds or the need to tap into lending facilities or potential emergency endowment funds.
COVID-19 poses challenges for every single public entity and higher Ed institution. Just know that three+one® is by your side to help you answer the question "What now?"