Receiving the federal ARP money in your public entity's bank account is GOOD… earning compound interest on that money and then keeping every dollar is GREAT!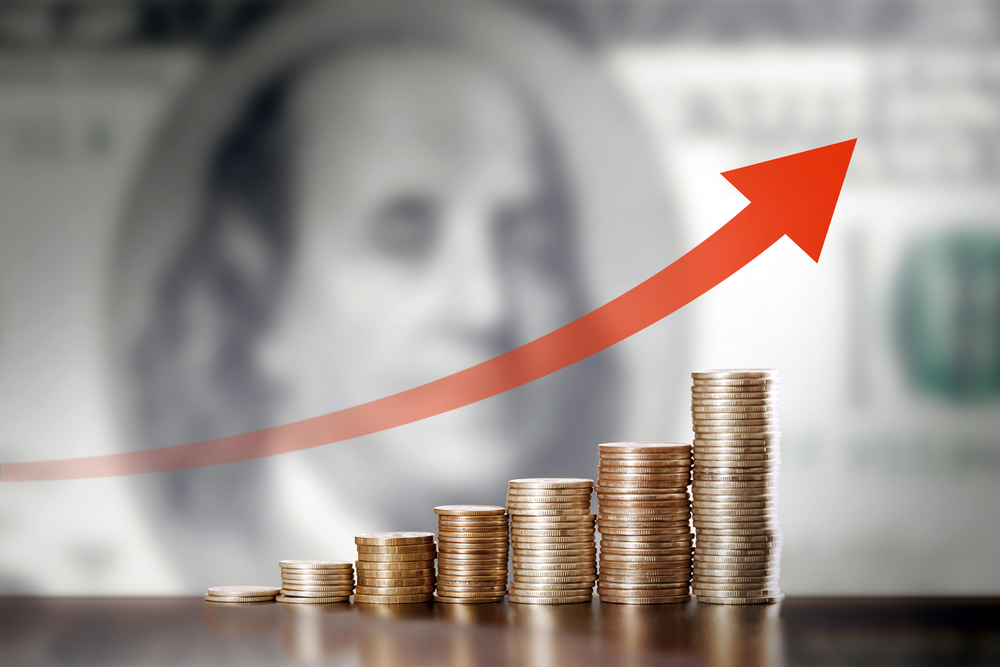 The U.S. Treasury has just confirmed on a national conference call that municipalities will be allowed to earn as much interest as they possibly can on the millions of dollars of ARP funds arriving in their bank accounts. What is even better news for our public entities is the Treasury will be putting NO RESTRICTIONS on how municipalities decide to use all their accrued interest income on their ARP funds!
This provides local leaders with a monumental, unprecedented opportunity to use federal dollars as a tool to increase their municipality's bottom line and to boost revenues. That's very good news for taxpayers.
three+one® is a national leader in using innovative technology to help public entities maximize the value of their cash using liquidity data. Give us the opportunity and we can help your local government or school district get the most out of its ARP funds.