Our cashvest® liquidity analysis and data have proven to provide five major benefits to public entities and higher-Ed institutions:
1.) It helps an entity boost or maintain its credit rating for debt refinancing through qualitative and quantitative liquidity-analysis reporting. Such reporting has become an important factor to all three major rating agencies. This is especially significant as the10-year Treasury rates have been reaching lower than usual levels. Financial advisors will be advising entities to refinance their current debt. A stronger liquidity position coupled with a stable credit rating will help reduce lower borrowing costs.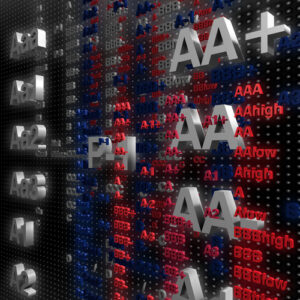 2.) The data from our cashvest®'s MC forecast model provide an entity with a future liquidity outlook that can be used for cash and debt requirements. This level of analysis can go out for days or even months.
3.) It helps identify all cash as a revenue-generating asset that can lead to additional sources of revenue and help preserve current interest earnings.
4.) As a lower interest-rate environment becomes more challenging for banks, it should be expected that they will respond with lower deposit rates and potentially higher bank fees. Our cashvest® liquidity analysis will help an entity monitor these changes and implement new technologies. It can also serve to reduce bank fraud, thus drive up an entity's savings and preserve its cash assets.
5.) Finally, the ability of cashvest® to provide 'peace of mind' during periods of financial stresses (from natural, health or human-inflicted crises) is critical. The 24/7 inundation of news from the mainstream and social media can be truly unsettling. As a calming source of comfort, three+one provides its clients with fact-driven analyses and data, just what is needed in times of stress.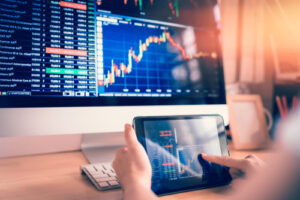 cashvest® by three+one® has been ahead of the curve in a changing marketplace over the last six years. Our mission statement is to provide value by forging through new innovation, technology, and use of liquidity analysis and data in helping public entities and higher-Ed institutions better serve their clients, customers, and students every day.
Liquidity analysis provides great value to those who utilize it, especially when it comes to maintaining or increasing a credit rating, predicting the future of liquidity, identifying cash as a revenue-generating asset, monitoring bank fees and deposit rates, while providing 'peace of mind' through a crisis.