Pathway to Recovery® Series
If information is power, then data is the key to unlocking that power. The ability to translate data into reliable action plans to maximize the benefit of your entity's American Rescue Plan funds is vital. You have the power to magnify the positive impact of these stimulus funds through liquidity-data resources over the next 44 months! In these uncertain times, let data be your entity's north star on the pathway to recovery. You cannot be "lost" if you know precisely where you are and in which direction you are heading.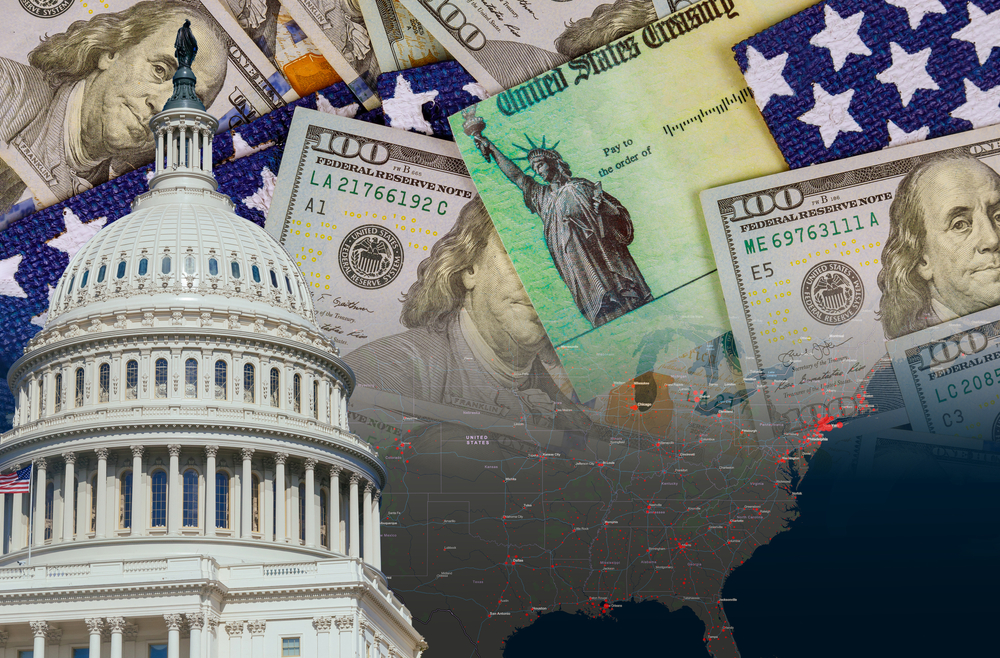 For municipalities navigating the details of the ARP funds, three+one® has the critical resources you need. We can help you determine allowable-use scenarios for the ARP funds, the interpretation of U.S. Treasury guidelines as they are issued, and how to maximize the value of those dollars through 2024. 
three+one® provides public sector and higher Ed institutions with new liquidity-data resources to make calculated financial decisions about current and future cash needs. Here are a few of the questions you may be asking yourself: "How much cash will I need 6 or even 12 months from now?"; "Should I be leaving all of my ARP money in a liquid account?"; or "How long could I put this cash to work to preserve its value?" These and many other questions can be answered with greater confidence and ease when you have our cashvest® tools and team of dedicated professionals working for you. 
three+one® has helped its clients generate over $400 Million in new, previously untapped, revenue and savings by harnessing cashvest® liquidity data. Our technology and MC Liquidity Forecast Model® allowed these entities to implement best practices of cash management, no matter the economic environment.
See why your peers, the National Association of Counties (NACo), and over ten state associations are partnering with three+one® and putting their trust in our data. If cashvest® can't provide your entity a benefit, there is no expense to you. It's that simple.
Financial tools from three+one include cashvest®, MC Forecast®, rfpPrep®, and direct client access to our team of liquidity and cash-management professionals. When combined, these powerful tools provide public entities and higher Ed institutions with the kind of accurate and reliable cash-management data that they need in order to make the best financial decisions for the funds in their care.
The author served for a total of 38 years in local government at the village, town, and county levels, including 24 years as a County Treasurer/CFO responsible for investing public funds. He can be reached by phone at 585-484-0311, ext. 709.