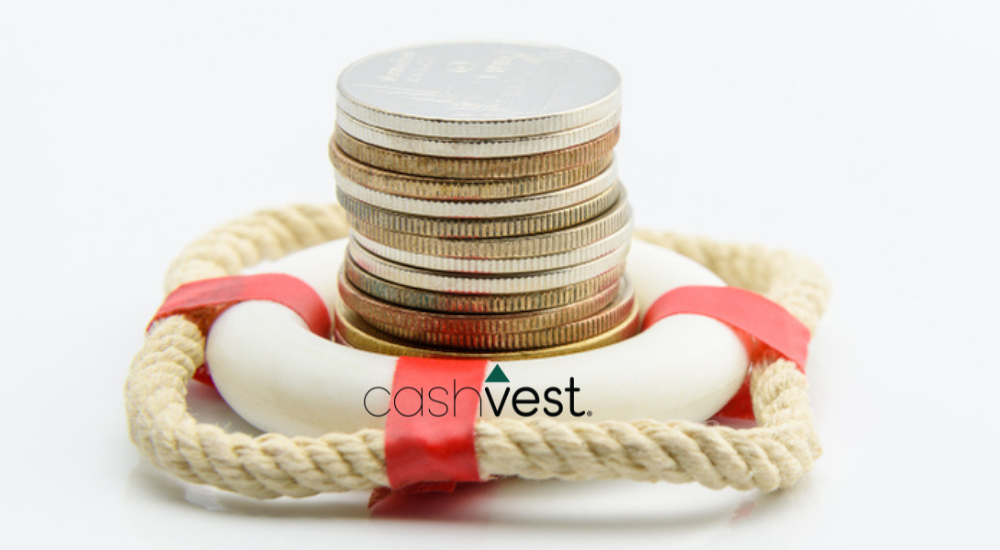 What if the COVID-19 delta variant takes a more dire path than one could imagine? Any renewed level of restrictions placed on the public, educational and business communities, overlaid with potential heavy burdens on healthcare and frontline workers must be considered. While actions like these are not expected, they should be top of mind when making emergency plans.
The good news is that you are prepared. You have the experience, the data, and the resources necessary to respond to these possible events. As you make such preparations, you should prioritize the actions that need immediate attention.
In my view, Job One should be preserving your newly received American Rescue Plan (ARP) funds. They may well be needed as an additional resource as this pandemic runs its course. As hard as it was to secure this high level of federal funding, it's unlikely your state, county, municipality, or institution will receive any additional COVID relief funds.
Your community, institution, or public entity has been provided with a major source of support. It is now your fiduciary responsibility to use this valuable resource wisely, especially given the unpredictable nature of this pandemic. This is definitely a moment in time when you'd want to "Play It Safe."