We are all being pushed into digital platforms in almost every area of our lives. At times, these changes seem overwhelming and even annoying.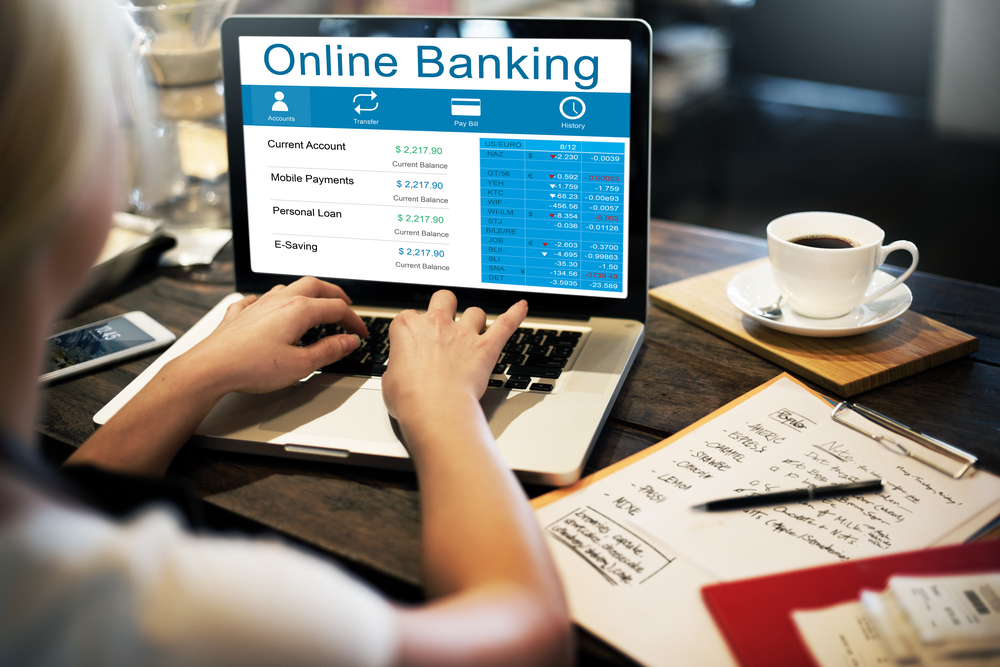 I can't tell you how many times I've been asked, "Can't we just keep our paper statements and processes that we have had for the last 20+ years!?"
Later in this blog, we will provide benchmark data on how much those processes cost your taxpayers on average. Stay tuned…
As we serve public entities across the nation, we often see one item as non-negotiable: receiving paper statements.
We get it. They come in the mail; you can feel them; you can write on them; you can keep physical records of them if you want to refer to them down the road. Lots of reasons people like them.
But did you know that paper statements could actually be costing your taxpayers money? Did you know there are heightened possibilities of fraud associated with receiving paper statements? Did you know that you can receive your paper statements—yes, PAPER—quicker, easier, less expensively, and more securely using your own online bank portal?
This solution does not require much change at all. It simply changes the delivery method from physical delivery to electronic delivery. From there, you can follow all the same processes, helping you be more efficient with enhanced security and at less cost.
Six reasons to switch to digital delivery: 
Cost savings. Our data shows that the average monthly cost of paper statements to a public entity in bank fees is $67.79. That's an average of $813.48 a year in unnecessary fees. In today's market, that could require about $1,000,000 in compensating balances to offset. The highest price of paper statements we have ever recorded was $525 per month in bank fees! Any idea how much your entity is paying?
Statements are available in real time. You can download your statements as soon as they are ready after month-end, without any postal or printing delays (up to 7 days sooner, at least).
Increased security. You'll protect your information from being stolen. Digital banking statements are secure and require login credentials and typically multifactor authentication.
They're eco-friendly. Replacing your paper statement with an electronic version saves trees and cuts down on mail transportation. When the environment wins, we all win.
More convenient access. Working remotely? No problem. You can access your bank statements anytime, from anywhere.
Fewer headaches. You'll always know the exact location of your documents. Digital statements won't get misplaced and don't require physical storage space.
Our recommendation: Talk to your banker about your options and switch to digital delivery of your bank statements.