Yes, the bank merger trend is back, but on a much different level. As mentioned over the last two years, the trend would rekindle itself after more than a decade-long lag following the financial crisis of 2008.
Once again, the circle of life in the banking industry evolves.
Instead of the mega banks gobbling each other up to capture the top five slots, as witnessed in the late '90s and early 2000s, the new trend that's underway is with regional and community banks. By merging they combine & strengthen technology, become more efficient, and achieve a more level playing field with much larger banks (e.g., J.P. Morgan, Bank of America, Wells Fargo, Citibank, etc.).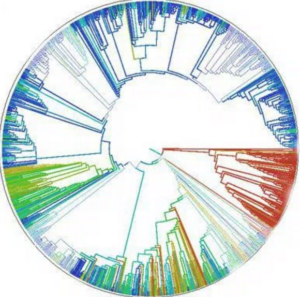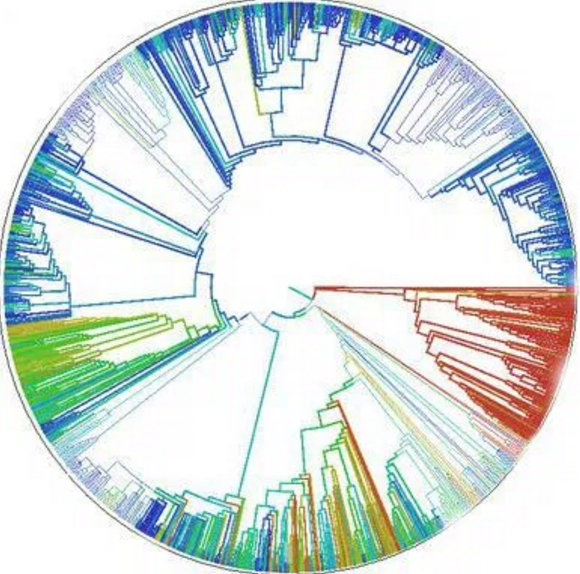 The $66 billion merger of BB&T and SunTrust has led to speculations that other regional banks may follow suit. These include, but are not limited to PNC, Fifth Third, Key Bank, TD Bank, M&T Bank, Huntington, Capital One, Citizens Bank, Key Bank, Regions, and Synovus.
What does this mean for the public entity and higher Ed marketplace?
The same as it did over a decade ago: account conversions, personnel turnover, pricing changes, branch consolidation, stronger competition to preserve business, and a trickling down to community banks wanting to join in on the trend.What can one do to prepare for another round of bank mergers?
First, have a conversation with your banker(s). Discuss the change that is occurring or may occur with their financial institutions and in the marketplace, including possible implications if a merger were to happen.
Second, if a merger or takeover were to occur, have patience. Issues with regulators, shareholders, and Day 1 processes often take a year or more to be resolved. While each bank will still need to operate independently until Day 1, the work behinds the scenes is both extensive and exhaustive.
Third, in many cases merging banks may have to shift deposits due to regulatory caps, which may mean that you will be asked to consider Treasuries instead of bank CDs or deposit accounts. For example, with the BB&T/SunTrust merger, they may be required to shift as much as $4 billion in bank deposits from on-balance sheet to off-balance sheet investments.
Fourth, if the changes require a new banking RFP (Request For Proposal), discuss it with your banker(s). Given the new technology of threeplusone's rfpPrep® (www.bankingrfp.com), the ease of conduct a banking RFP could never be easier. The whole process is 100% online and can be done in 85% less time than typical RFPs.
In my 35 years in the financial, higher Ed, and governmental banking world, I've often seen history repeat itself. With new technologies, better online services, greater efficiencies and transparency, the evolution of banking will only get better, one bank merger at a time.