Inflation numbers continue to stay low, but does that mean costs are staying flat for public and higher Ed entities? Unfortunately, the answer is "no."
As the treasurer of a public authority, I see our costs for health care, equipment, labor, and vendors continue to climb. This is especially true for Other Post-Employment Benefits (OPEB). These expected and unexpected costs put pressure on an entity to evaluate and determine the need to raise taxes, rates, or tuition, sometimes beyond the level of inflation. Even though this is often beyond your control, do you think the people you serve understand that?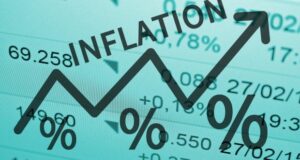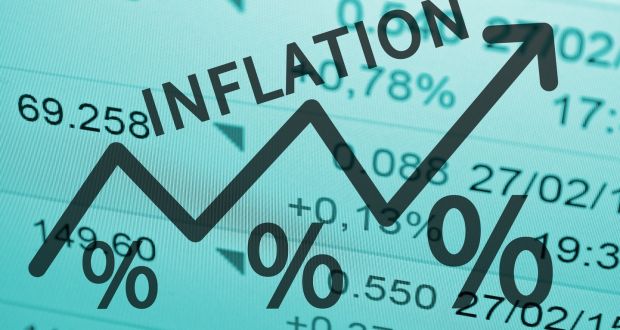 The answer is "yes and no."
Regarding public entities, the taxpayers will be supportive if measures have been taken to be prudent and proactive in dealing with financial stresses. Sharing services among other public entities are being encouraged, coupled with common sense best-management practices to make ends meet. We've noted that capital projects with a strong infrastructure purpose are also being supported.
On the higher Ed side, annual tuition increases have been pared back compared to those in the past. But the need to stay competitive—in enrollment, new programs, and physical facilities—will always be a challenge.
In both cases, the need to be innovative in finding new sources of revenue is essential in dealing with public perception and reaction.
That's why three+one continues to urge every kind of public institution to be proactive in managing its cash as an asset. Done right, this will lead to tens—if not hundreds—of thousands of dollars in new revenue to your bottom line. That can be a major way to offset the pressure of rising costs.
As we all know, the people we serve expect us to look under every rock to keep costs under control and find new sources of savings and revenue. The time spent on this effort will serve all of us well, especially in preserving jobs and the quality of services the public has come to expect.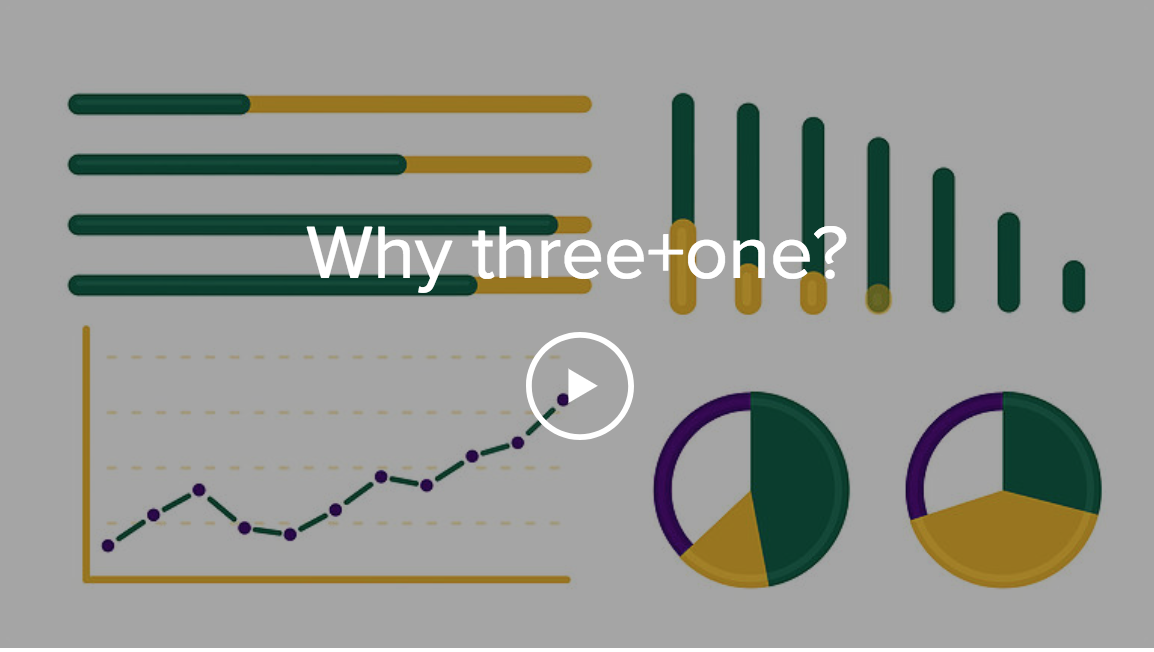 Want to learn more about what we can do for you at three+one? Click here or on the picture above.