Imagine the power that cash holds in today's marketplace. With short-term rates still hovering above 2.0%, the income generated on idle cash can have a major impact on one's entity and those they serve

As we enter the budget season mid-year or at year end, the challenge of stretching tax dollars often leads to less resources or decisions of where to cut, especially when tax caps can easily be outweighed by insurance premium increases, pension obligations, cost of living increases, or other essential services.

Too many times the frame of mind in forming a budget comes down to cost controls, rather than revenue-producing opportunities. While this may be understandable at one level, it is not a mind-set that will move your entity forward. At best, you will be in constant 'treading water' mode.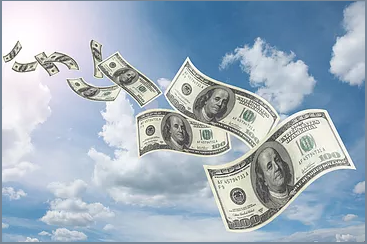 A great example is the value of one's cash. So many see the need to have idle cash available for 'just in case' circumstances rather than viewing cash as an asset to generate additional income and opportunities.

At three+one® we can help a public entity find new sources of revenue through all levels of cash. In 2019, three+one®'s flagship service cashVest® will provide proprietary liquidity analysis and data that will result in over $100 million of new revenue to communities that will lead to:
Closing a budget gap
Preventing additional tax increases
Providing additional teachers, police, firefighters & EMTs
Technology upgrades
New community services
After-school programs
Student field trips
Arts & Cultural community events
New musical instruments
Enhanced sports Programs
Continuing Education & Online Learning
Obviously, the list can go on. Simply put, the power of cash can have a wonderful impact on one's budget today and in the future. The time is now to have a conversation with the team at three+one® about our cashVest® liquidity analysis service. The result could make all the difference between stagnation and growth in your 2019 and 2020 budgets.