One of the underlining reasons for the merging of large regional banks is to provide a scale of efficiency: less duplication of risk and compliance overhead, coupled with the ability to build greater, stronger & secure sources of technology for its organization and client base.
As I mentioned a couple blogs ago, this trend of regional banks merging is only just beginning. Where will this leave the smaller Community Banks? The answer is at a real disadvantage, especially when it comes to larger institutional clients like public entities and higher Ed & healthcare organizations.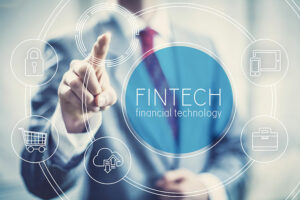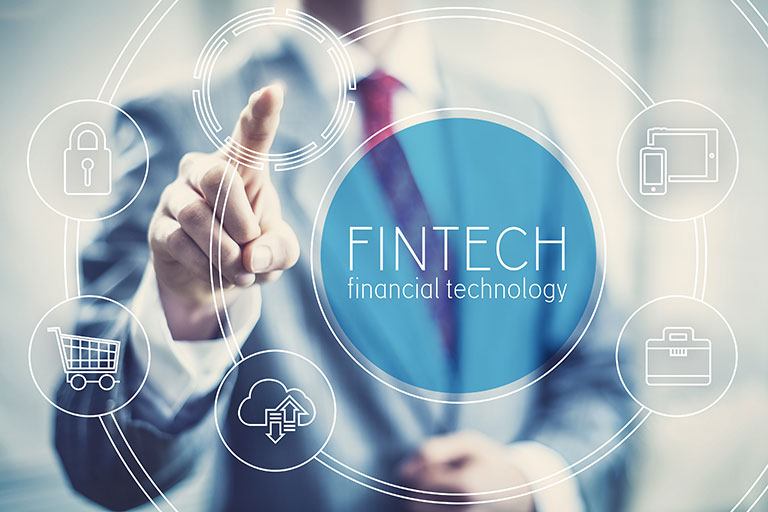 Electronic banking, fraud protection security, and near field technology conveniences – just to name a few – are already being offered by the large banks. They have either built these systems internally or partnered up with fintech companies, requiring large sums of capital investment.
Community banks work with third-party vendors in providing some level of technology support. This comes at a hefty price and can be tough to calculate when pricing product offerings, especially for banking services RFPs.
As a result, the trends I see developing over the next couple of years will be:
1) Community banks will primarily focus on retail consumer banking, being managed out of a local branch. Banking will remain local.
2) Technology will be in the forefront of large banks, including the new entities formed by merging banks.
3) Larger banks will continue to partner with fintech companies to innovate new levels of security and the transfer of funds, like blockchain.
At threeplusone®, we remain a leader in tracking the innovation of bank technology and providers. It is important to be aware of these trends and the sources of such technology, so they can be applied where necessary and incorporated into banking services RFPs.
Technology is moving at the speed of light, and the ability to stay informed is essential in making your life simpler for you and those you serve. Contact us at threeplusone® to ensure you're capitalizing on the efficiencies and gains financial technology can bring you.