After developing customized liquidity-management strategies with public entities that have budgets as low as $2.5 million, I can confidently say that opportunities for smaller municipalities have returned. The weak interest-rate environment of the past decade is no more; your cash has value once again!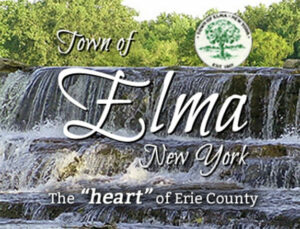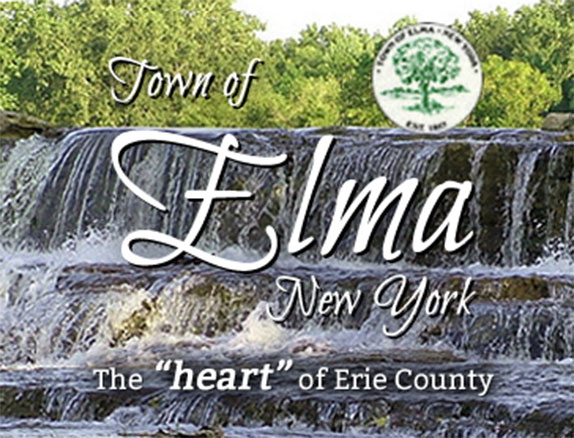 The Town of Elma* has proven this to be true with their impressive interest earnings since their first cashVest® report last June. The Town Supervisor's office has worked closely with threeplusone in order to feel confident making cash-management decisions and comfortable with their liquidity position.
The results speak for themselves. We anticipate Elma to generate over $60,000 in interest earnings in the next 12 months, a 1440% increase over the $3,894 that the Town earned in the previous 12 months before working with us.
Elma's cashVest score has increased by over 30 points since their initial report; they made advances in all five components of the score. Some of the main drivers of the Town's success can be seen below.
1.) They significantly increased the value they receive on over 44% of funds.
2.) The Town earned 1.63% on strategic funds in mid 2018, compared to earning .08% on these funds in 2017.
3.) The Supervisor's office took steps to reduce banking fees by over $15,000. This action freed up significant dollars for investments.
4.) The Town updated their investment policy to ensure that the correct procedures were in place and all available investment options according to General Municipal Law were properly represented. This enabled the Town to create an investment plan that works for their office and greatly benefits the taxpayers.
If your public entity has a budget under $10 million and you're not budgeting for a substantial increase in interest income in 2019, then it's likely your cash holds untapped potential.
It's time to follow the Town of Elma's lead and put a new focus on liquidity management. By implementing a customized cash-management strategy, its Supervisor's office has generated new and recurring revenue streams—and shown a strong dedication to its taxpayers.
We can help your entity find similar revenue streams where you may never thought to look.