Powerful Advocates.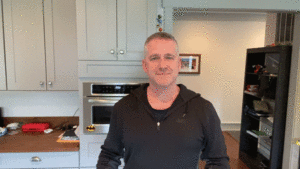 Our partners at the
National Association of Counties (NACo)
have been true champions for the 3.6 million county, parish and borough employees on the front lines of the nation's response to COVID-19.
At three+one® we see first-hand the financial stresses being placed on county governments during this uncertain time. Our work to provide liquidity management to these public entities at the county level could hardly be done without standing in partnership with advocates and resources like those found at NACo. Their We Are Counties campaign is putting a human face to the frontline public employees making a difference in their commuities and providing essential services despite great personal sacrifice.
Our team at three+one® gives nothing short of an impassioned endorsement for this impactful initiative and urges every public employee, county-level or otherwise, to review the resources available, and to be an advocate for those we all serve together.
NACo's WeAreCounties.org website provides immensely useful guidance on voicing support through letter-writing campaigns, emailing Congressional representatives, and taking your voice to social media to harness the power of public influence. This tool also provides critical information & resources, not just from NACo, but also from their network of partners, of which three+one® is proud to belong.
As NACo continues to advocate for the much-needed federal aid to counties, you can also join the growing swell of voices demanding action on behalf of your county-level colleagues.
Your Voice Matters! Urge Congress to Take Action Public Entities Need Direct Aid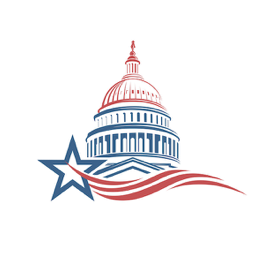 As the next COVID-19 relief package is considered by our country's leaders, we are urging our partners to get involved and
advocate for direct aid to local governments
. Our towns, cities & counties desperately need the resources of the federal government to continue providing the essential services to the public amid an unprecedented economic situation.
Your voice has the power to educate & advocate our leaders
.
Take Action Today Contact Your Member of Congress