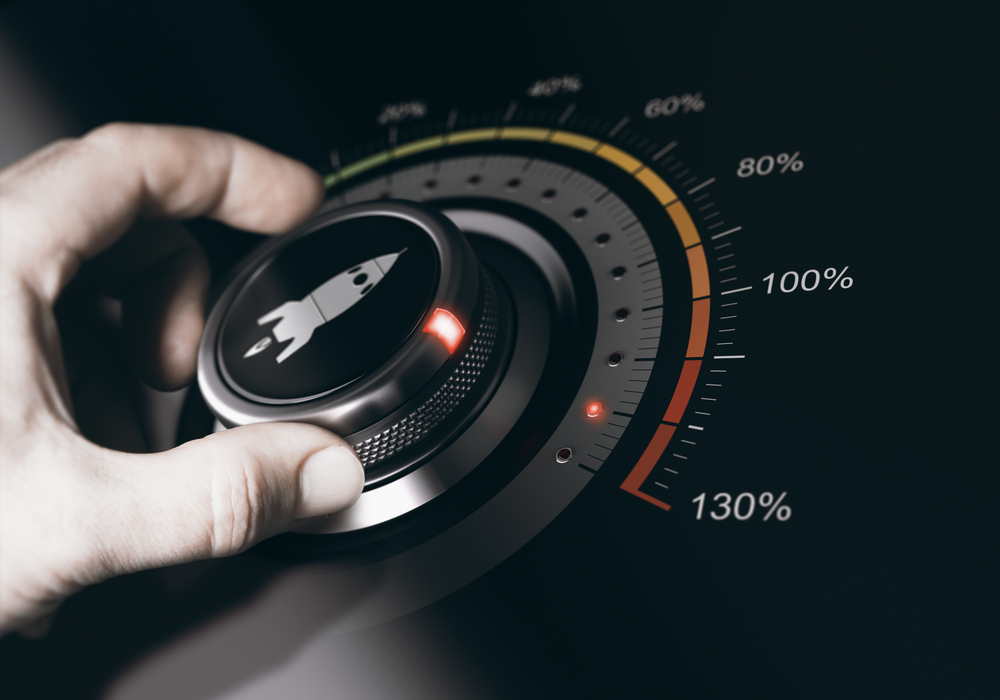 As a pioneering firm in Fintech, three+one® is always striving to produce unparalleled data insights, achieve superior results for our clients, and chart new methods of success in an ever-changing global marketplace.
For precisely our commitments to these benchmarks, three+one® is thrilled to share important news regarding our continued partnership with BNY Mellon who just recently announced the formation of a Venture Capital Advisory Board for the institution's Accelerator Program. As one of the first participants in the Accelerator Program, three+one® is in the unique and privileged position of benefitting from insights and guidance by the world's leading minds in the financial-technology sector.
What does this mean for our clients and those that we continue to serve?
Quite simply, three+one® may be rooted in fintech, but our passions thrive as a trusted resource for public sector, higher-ed and non-profit entities serving the public-good. We see our mission as serving alongside you, and through the Accelerator Program we are ensuring our technologies, systems, insights and data are ahead of the curve, a best-position for everyone.
Our team at three+one® is grateful to our partners at BNY Mellon and the Accelerator Program's VCAB for their continued guidance. These exciting developments are being noted by industry experts and publications internationally, recognition in which our client-family and partners share, especially as three+one® continues to lead the fintech industry with our liquidity management, RFP- and bank fee-evaluation services.