The latest news in the world of cashvest®.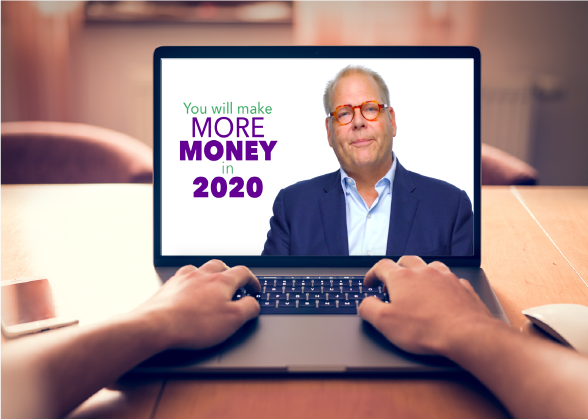 Even as short-term rates go down, your entity can be positioned to make more interest income in 2020 with these 3 important steps.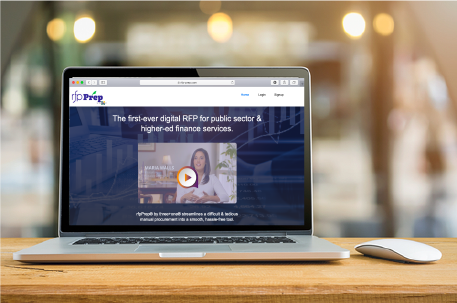 rfpPrep is the first-ever digital RFP (request for proposal) for public sector & higher-ed financial services.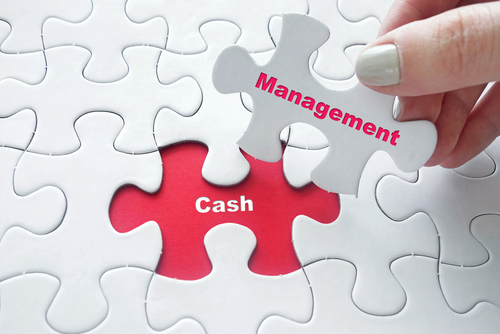 There are different methods to managing cash. But now there is one definitive way to identify all of your cash's investment potential. That is cashvest® ...