The latest news in the world of cashVest®. 
All
Banking Relationship
Banking Trends
Budgets
Cash Management Practices
Data & Technology
Fintech
Higher Ed
Liquidity Analysis
News
Pathway to Recovery
Predictions
RFP
Safety vs. Complacency
Summer Blog Series
Time Horizon
Uncategorized
vlog
Winter Blog Series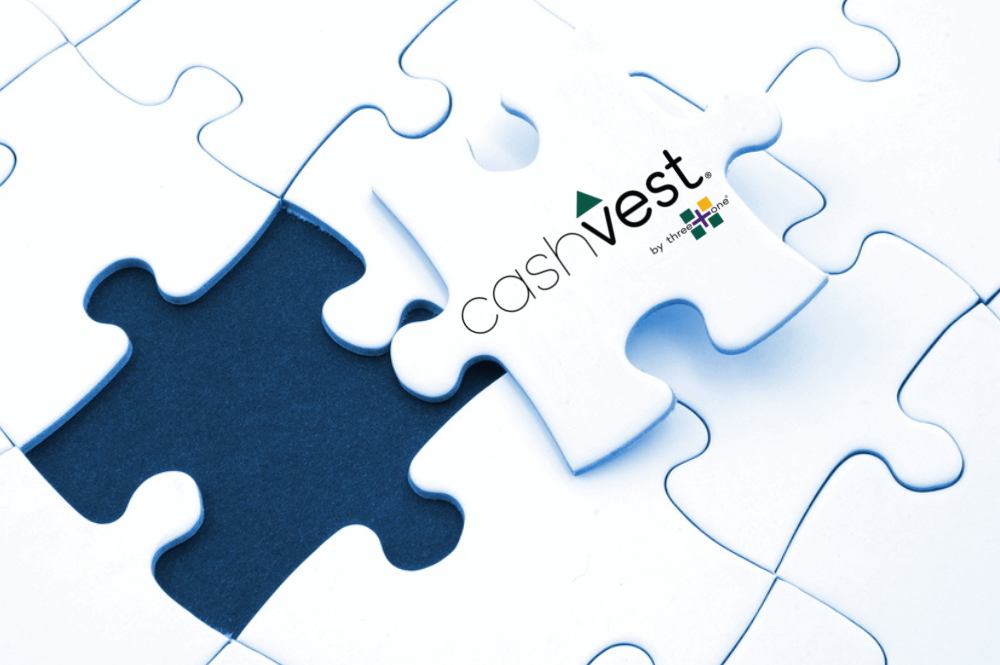 cashVest® by three+one® takes all the guesswork out of managing your day-to-day and long-term liquidity and fills in all the blank spaces.