The latest news in the world of cashvest®.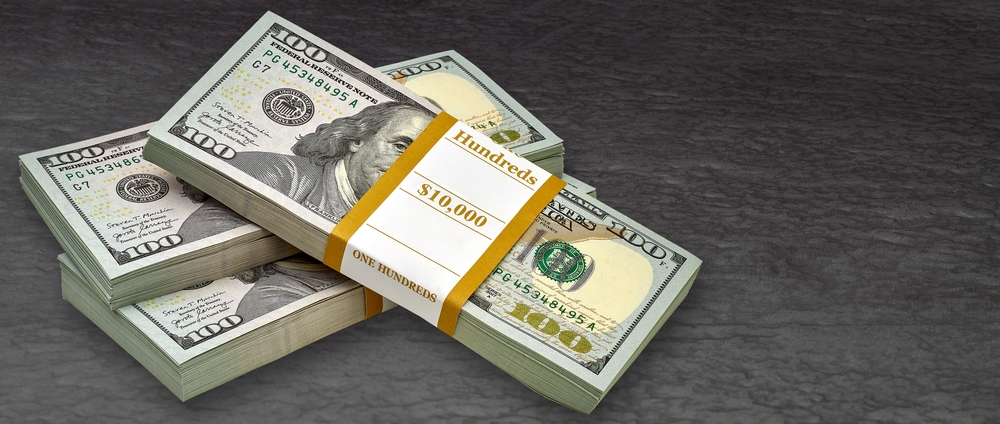 The public trilogy of cash is Safety, Liquidity, and Yield. They're all interlocked, yet each must stand on its own.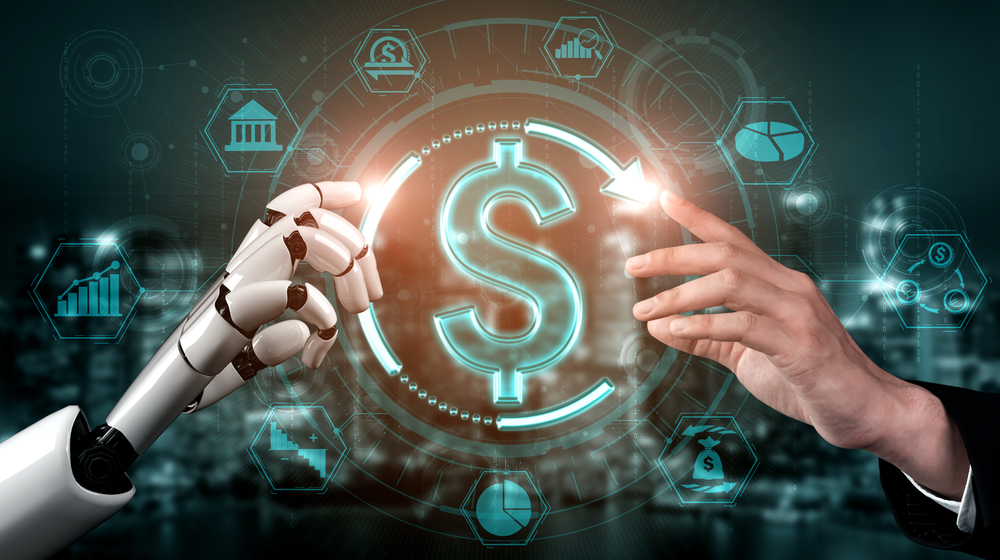 AI and chatGPT may be dominating the news, but cashVest is the smart FinTech tool your public entity really needs right now.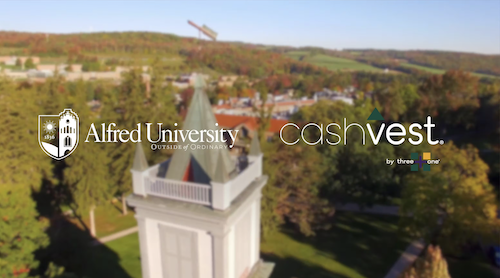 Alfred University President Mark Zupan shares the positive results his institution realized with cashVest by three+one.