The latest news in the world of cashvest®.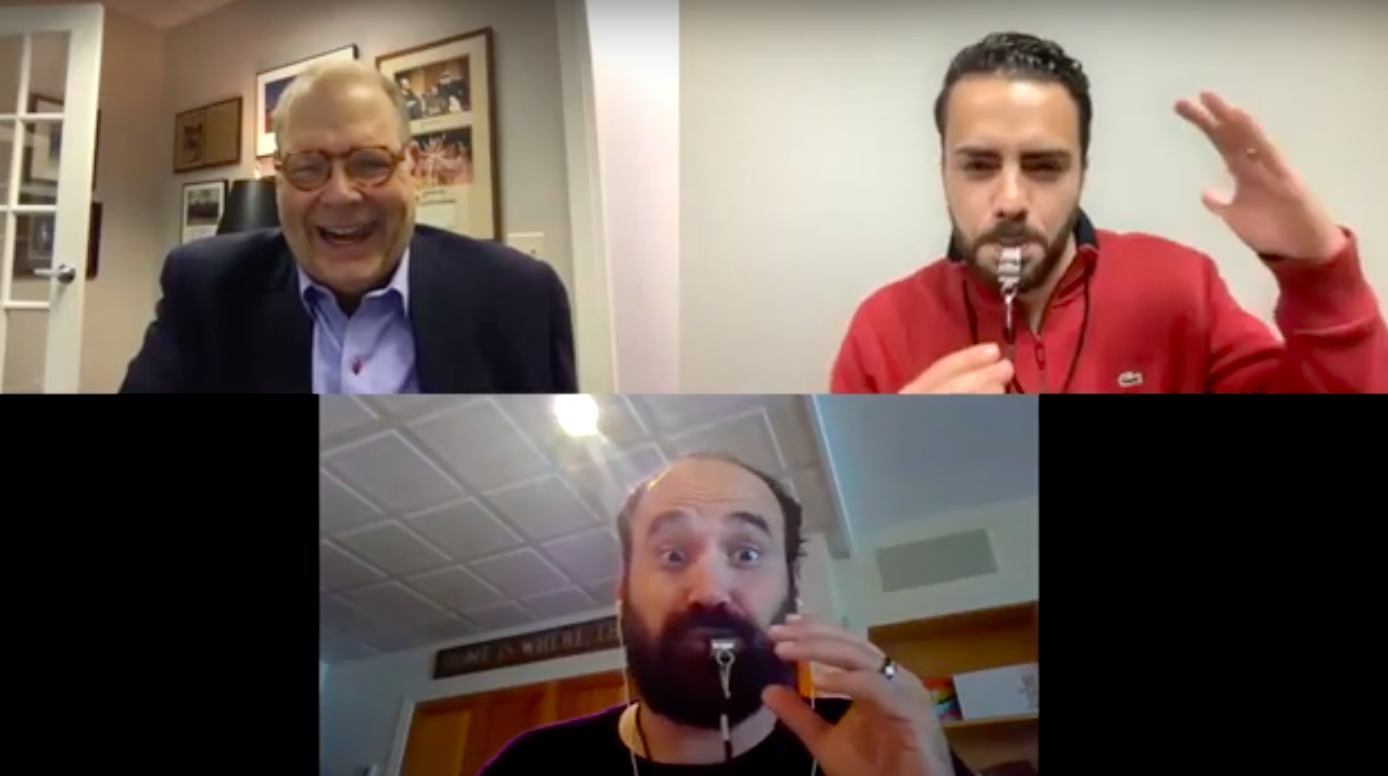 Listen as our CEO, Joe Rulison, joins the Timeout With Leaders podcast to chat about everything from founding three+one, celebrating employees, overcoming personal challenges, superheroes, ...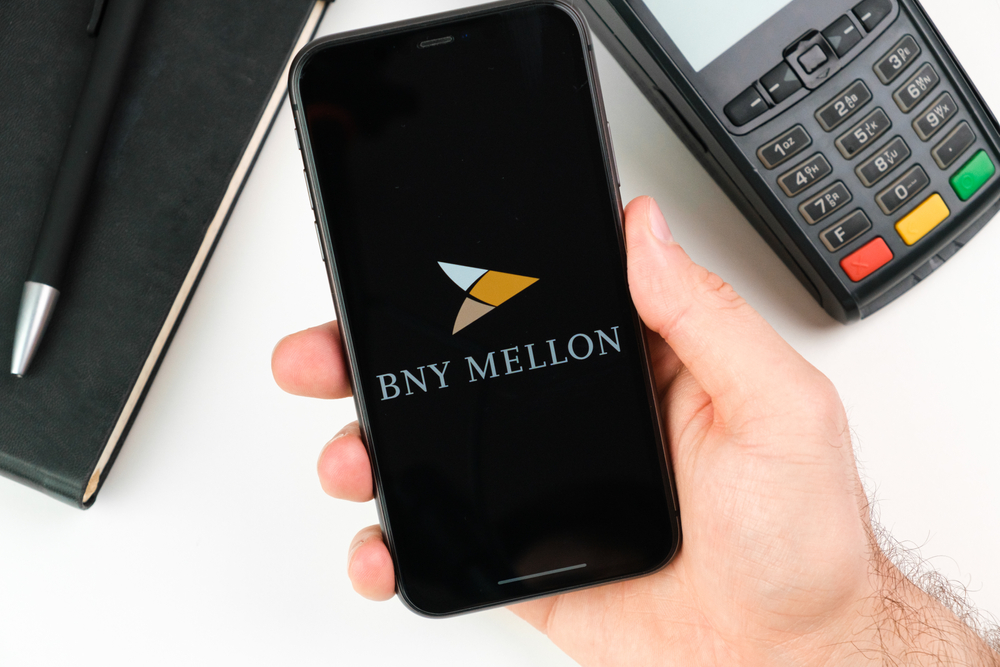 three+one was provided access to the institution's Venture Capital Advisory Board, industry leaders in financial technology, and Fintech collaborators servicing the current global financial ecosystem.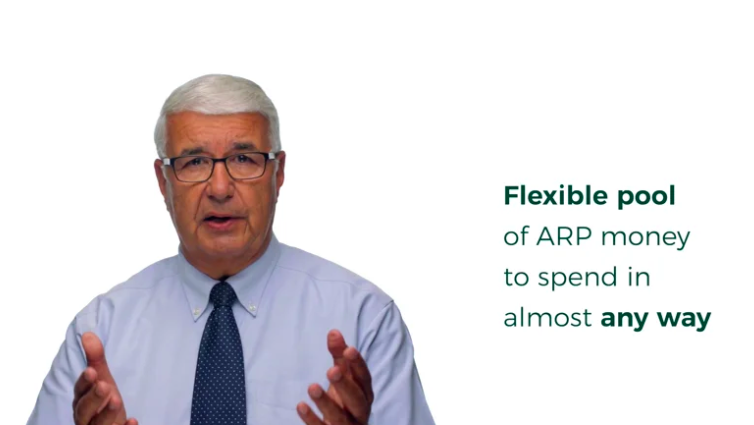 With the infusion of ARP money into your entity's finances, it is vital that the rules, and more importantly, the allowable uses of those funds ...
Beaufort County, SC Treasurer Maria Walls, CPA, has been chosen as the 2021 recipient of the cashvest® National Leadership Award.