The latest news in the world of cashVest®. 
All
Banking Relationship
Banking Trends
Budgets
Cash Management Practices
Data & Technology
Fintech
Higher Ed
Liquidity Analysis
News
Pathway to Recovery
Predictions
RFP
Safety vs. Complacency
Summer Blog Series
Time Horizon
Uncategorized
vlog
Winter Blog Series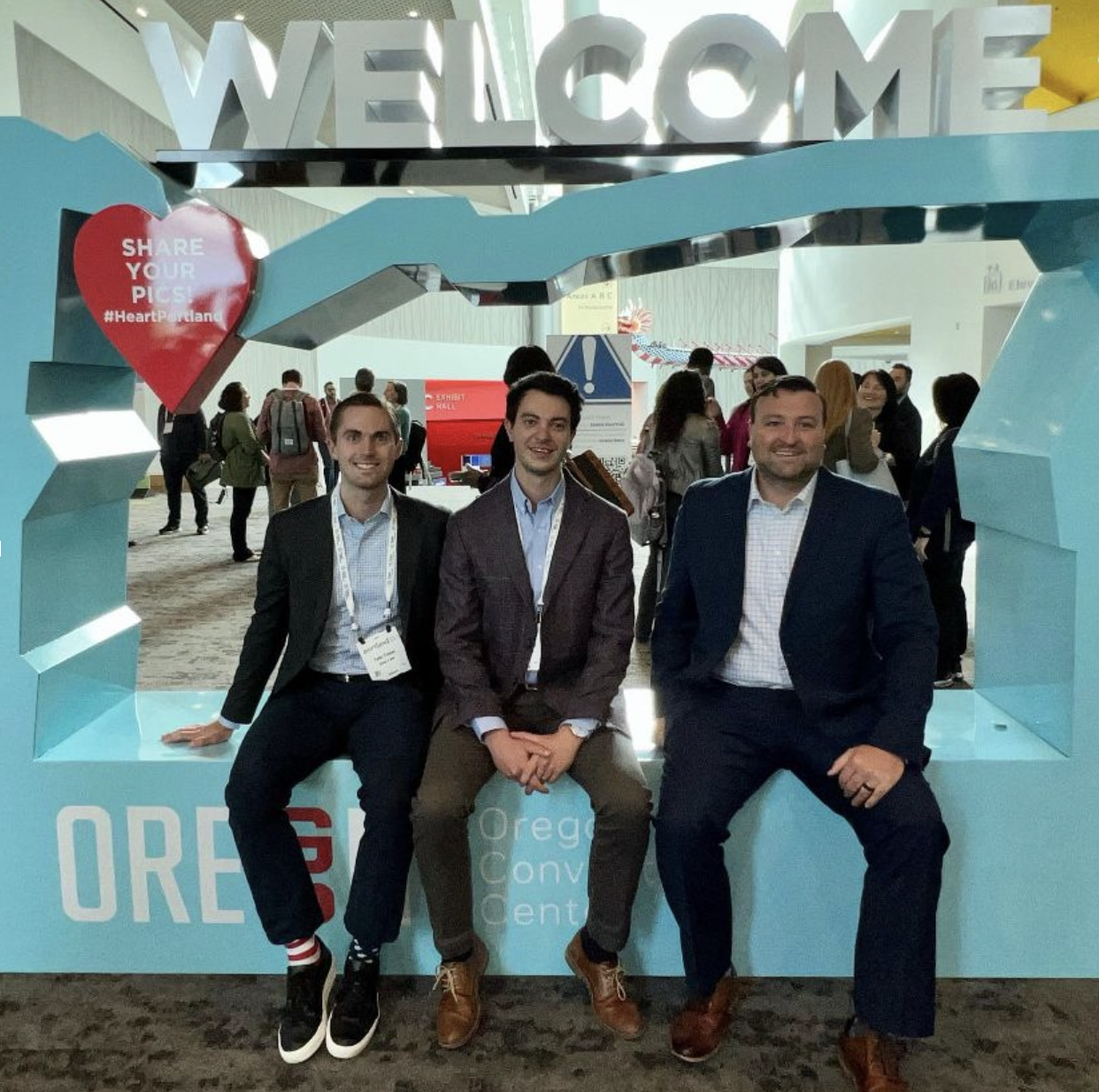 It was our pleasure to connect with so many public officials from across the nation at the 2023 GFOA Annual Conference in Portland, Oregon.