The latest news in the world of cashVest®. 
All
Banking Relationship
Banking Trends
Budgets
Cash Management Practices
Data & Technology
Fintech
Higher Ed
Liquidity Analysis
News
Pathway to Recovery
Predictions
RFP
Safety vs. Complacency
Summer Blog Series
Time Horizon
Uncategorized
vlog
Winter Blog Series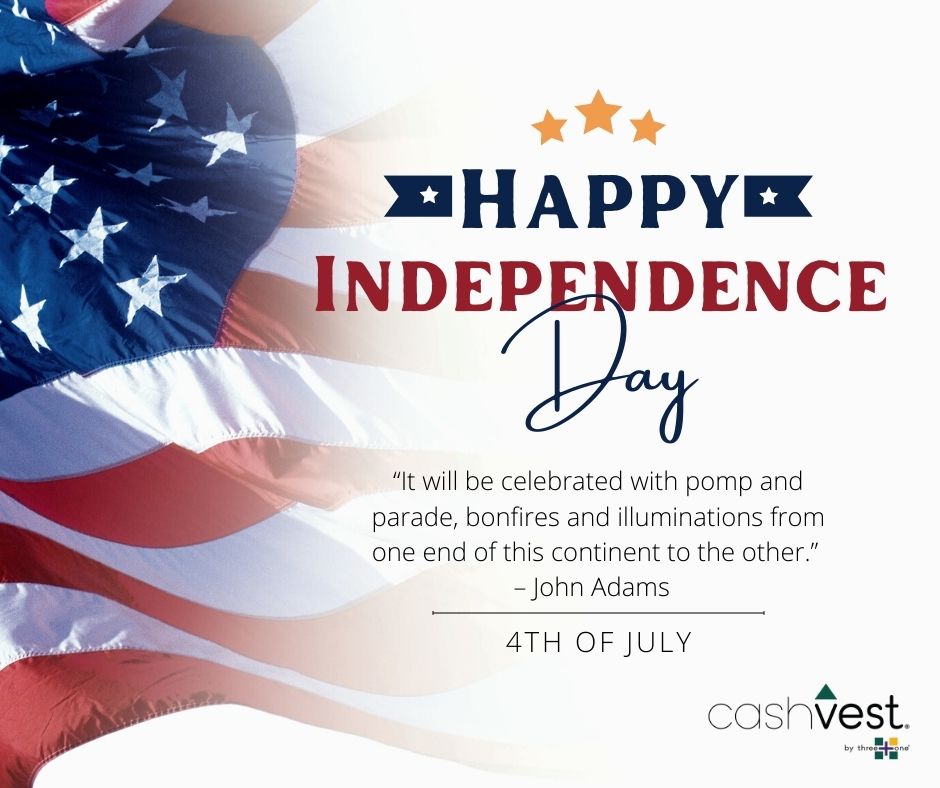 As we celebrate Independence Day this year, our team at three+one thanks you for the public service you provide to your community.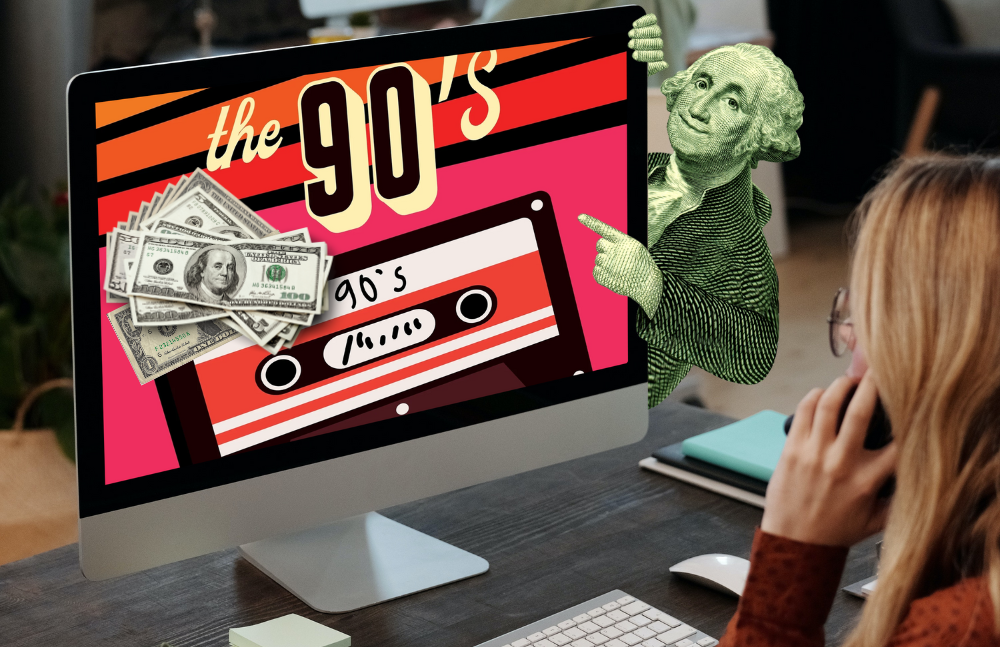 We've been asked what our outlook is on the value of cash in 2023. "Just like it was in the 1990s: 6.0%+." It just has to be managed correctly.
In a rising-rate environment, all cash should be seen as a valuable asset in the marketplace.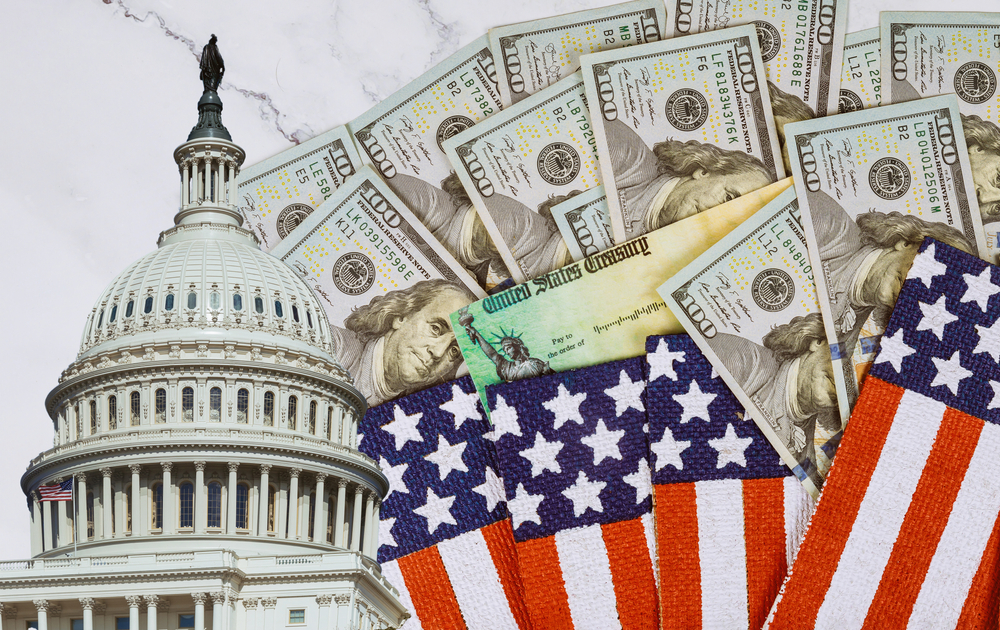 Many entities just received their second tranche of State & Local Fiscal Recovery Funds. Here are four critical points to know.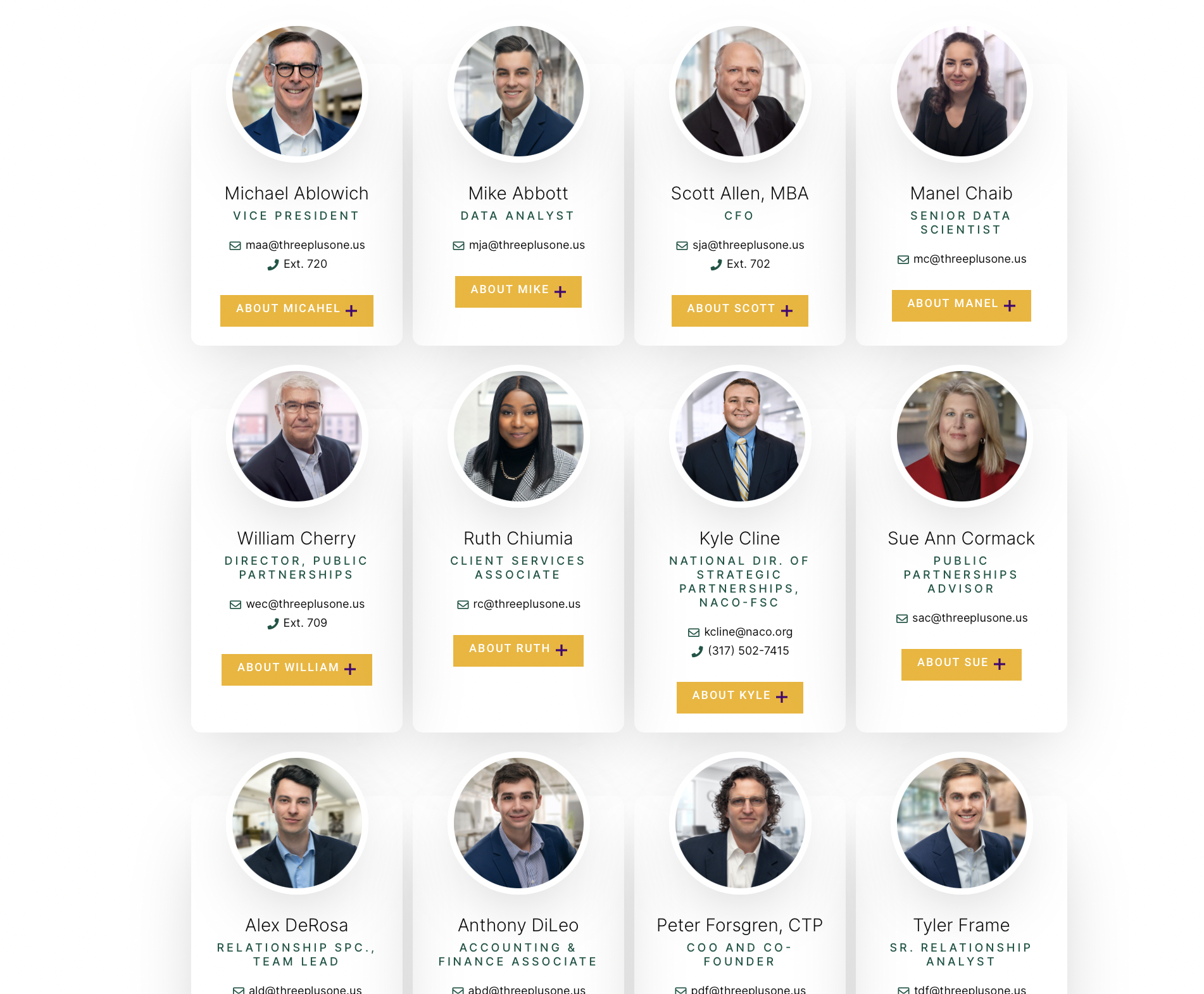 We're excited to announce two new additions to our expanding three+one team. Please join us in welcoming our newest team members.
Commissioner of Douglas County, NE Mary Ann Borgeson talks about her first-hand experience utilizing cashVest® as a necessary tool to help her own county government.